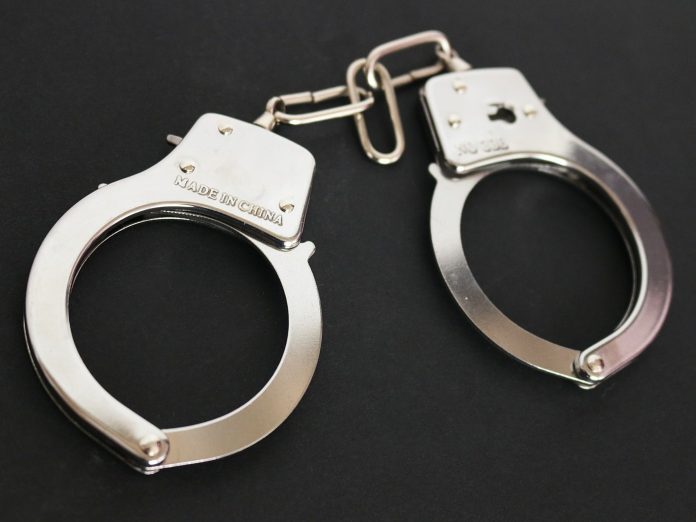 A Thermal man was arrested on Friday after police say he was in possession of stolen copper wire and operating as a junk dealer without a license.
Domingo Lopes, 59, was in possession of 950 pounds of copper wire, according to press release from the Riverside County Sheriff's Department. The discovery was made after a search warrant was served on the 84000 block of Avenue 55.
The value of the copper wire, at the time of its theft, was estimated at $40,000. The wire was confiscated.
Anyone with information about copper wire theft in the area is urged to call Deputy Shaun Budnik at the Riverside County Sheriff's Department, Thermal Station, at (760) 863-8990.
Groupon has a pretty nice Costco membership deal right now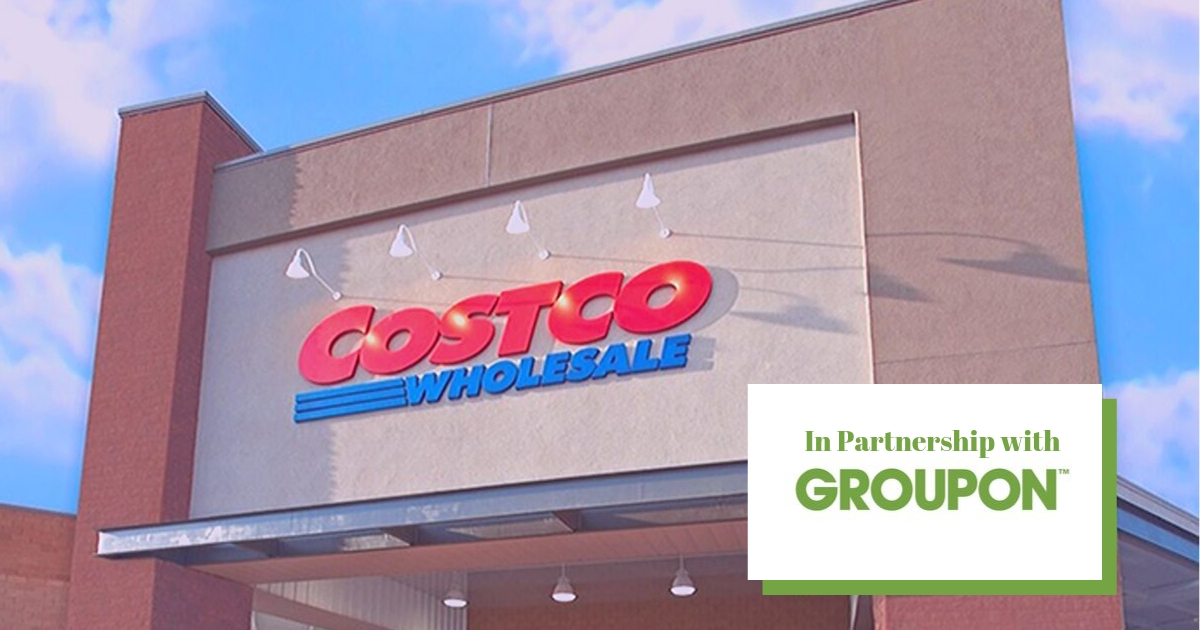 You can grab a one-year membership and get some nice bonuses with it - including a $20 gift card you can use on anything - even gas!.