An early morning collision left on dead in Thermal Sunday.
The crash happened a little before 4 am near the intersection of Johnson and 60th. Three cars and a pedestrian were involved the collision that left one dead and two with minor injuries.
Fatality Traffic Collision in Thermal: Avenue 60 X Johnson Street. 1 confirmed fatality and two patients with minor injuries. More: https://t.co/pS32hk5rY6 #Avenue60Incident

— CAL FIRE Riverside (@CALFIRERRU) May 6, 2018
A Jeep Cherokee struck a person walking in the area, reports the Desert Sun. The CHP told the newspaper that the Jeep's driver fled the scene.
Sponsored
I tried noom and it's honestly the only weight-loss app that has worked for me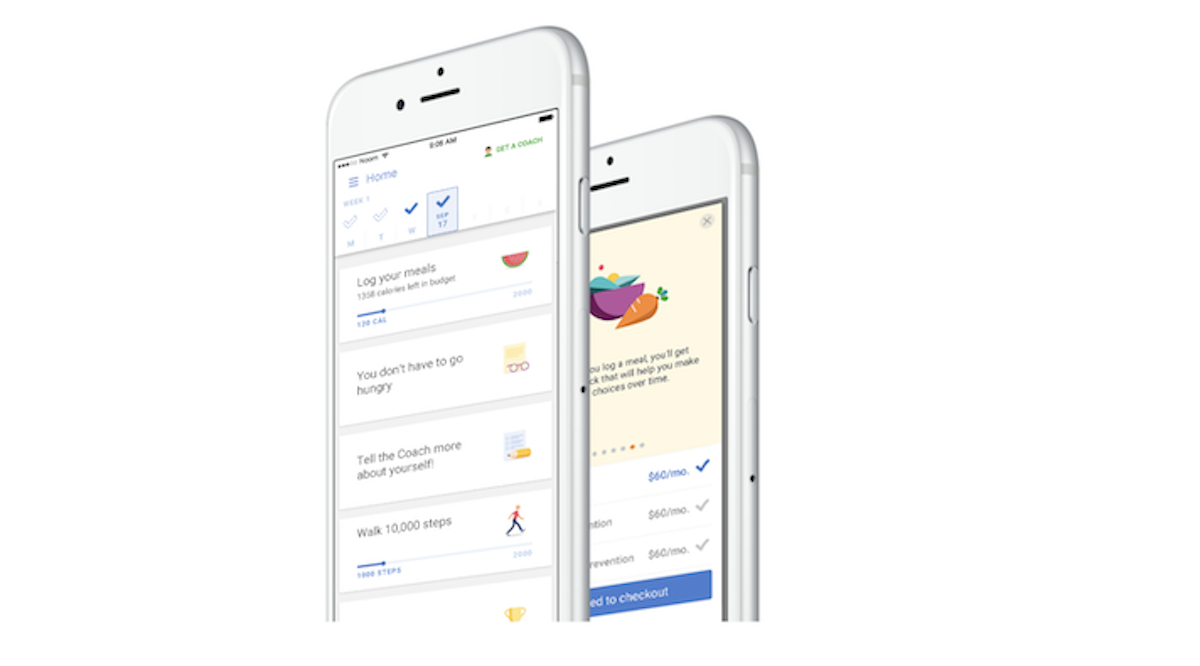 "Holy shit…what is going on?" It's the second time I'd said that in a week as I stood on the scale – only this time it was because I'd lost 7 pounds since I started using the noom app – which bills itself as a lifestyle-builder rather than just a weight-loss app.