One year after Beyonce dazzled those at Coachella or just watching the live stream of it, a Netflix documentary is on the way showing how they performance came together.
The doc will begin streaming on Wednesday, April 17.
Check out the trailer for Homecoming: A Film BNy Beyonce:
Sponsored
I tried noom and it's honestly the only weight-loss app that has worked for me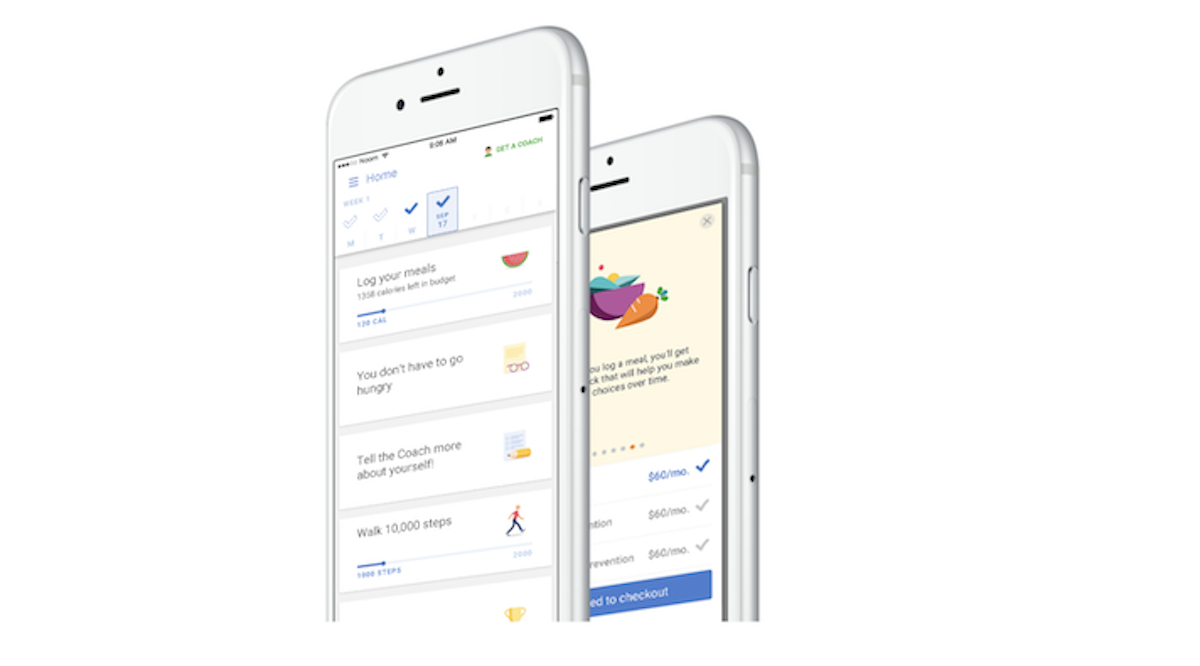 "Holy shit…what is going on?" It's the second time I'd said that in a week as I stood on the scale – only this time it was because I'd lost 7 pounds since I started using the noom app – which bills itself as a lifestyle-builder rather than just a weight-loss app.