The weather has been a little crazy lately and things could get weird over the next 24 hours.
The National Weather Service has issued a Flash Flood Watch for the Greater Palm Springs area through Wednesday night.
SGX issues Flash Flood Watch till Aug 03, 5:00 AM GMT https://t.co/FLyaUV6zIc

— NWS San Diego (@NWSSanDiego) August 1, 2017
There is potential for slow moving thunderstorms which could potentially produce up to an inch of rain per hour – which could then lead to flash flooding, debris, mudslides, and well, just a lot of unpleasant things.
Monday night saw a, and this is a scientific term, shit ton of lightning in the area and that could be the case again over the next 24 or so hours.  So be careful out there.
Map of in-cloud & cloud-to-ground lightning in the NWS San Diego forecast area from 12-6 am this morning. 868 total strikes were observed. pic.twitter.com/UUQQJWAQ9Q

— NWS San Diego (@NWSSanDiego) August 1, 2017
Sponsored
I tried noom and it's honestly the only weight-loss app that has worked for me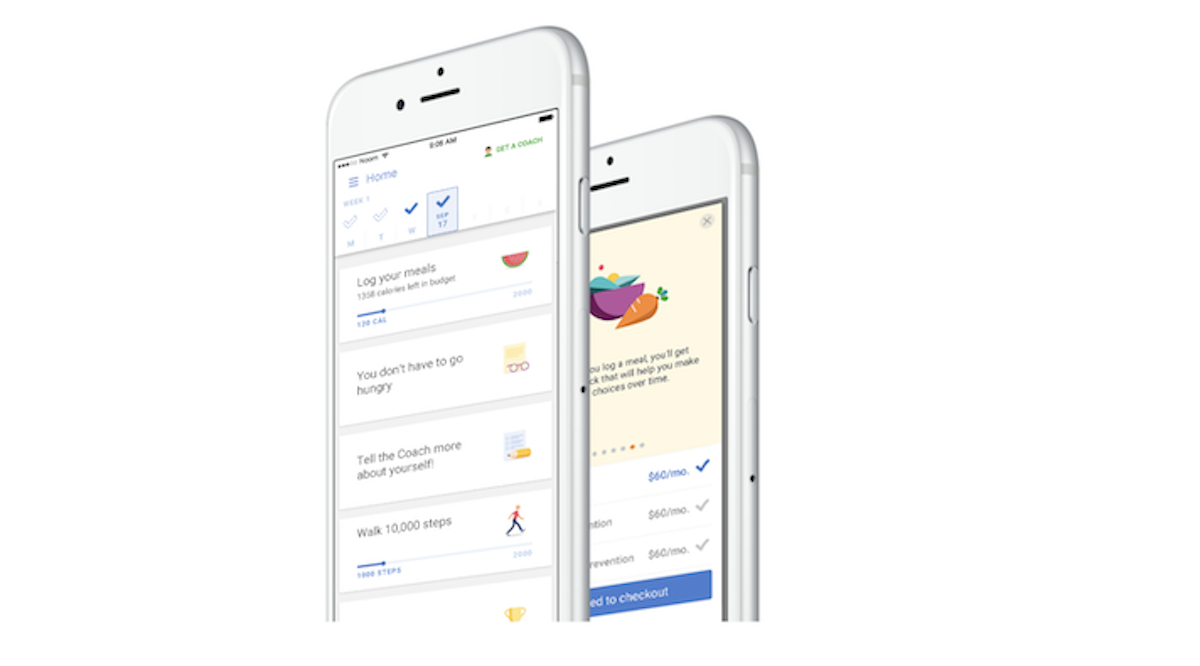 "Holy shit…what is going on?" It's the second time I'd said that in a week as I stood on the scale – only this time it was because I'd lost 7 pounds since I started using the noom app – which bills itself as a lifestyle-builder rather than just a weight-loss app.