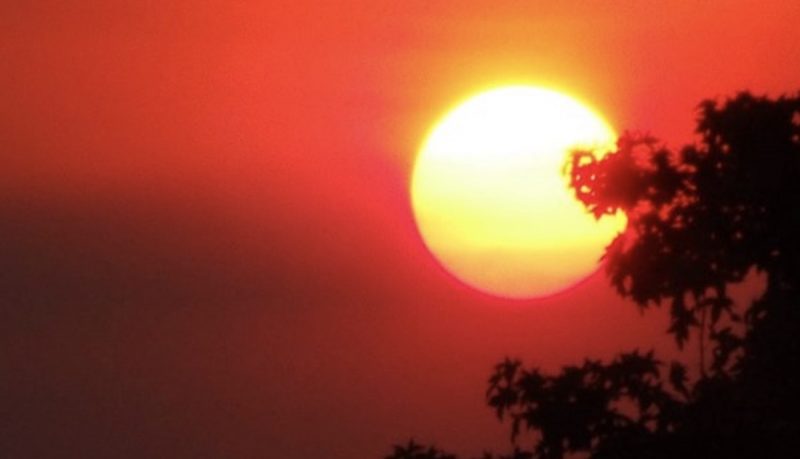 It was sure nice having a long, nice stretch of weather in the Coachella Valley, but those days are clearly over – as Mother Nature has decided to go from 70s to 100s as fast as possible.
As things heat into the triple digits, KMIR's Jerry Steffen notes that there is a good chance that we could be setting some heat records, with forecasted high temps coming pretty close to the all-time daily high temperatures in Palm Springs and Thermal – with the best chance for tying or breaking the record coming on Friday:
Just For the Record…
There is a very good chance several new high temperature records will be set this week in Southern California including here in the Coachella Valley.
It's interesting to note that many of those current records were set just last year.@NBCPalmSprings pic.twitter.com/A3xL5F9BrD

— Jerry Steffen (@JerrySteffen) April 23, 2020
As is always the case, stay hydrated and stay inside and, please, do not take any unnecessary risks, as our first responders and healthcare professionals clearly already have a lot on their plate.