Sure, most people booked their rooms, camping spots, or begged a local to crash on their couch for Coachella months ago. But, for those who waited until the last minute, oh man do you have some awesome places to stay left.
This hammock in a Cathedral City backyard | $135 per night
You can also sleep in a tent (provided you bring a tent) and use of the restroom is also included, according to the listing – so I guess leave the shovel at home.
This backyard in Indio | $150 a night per person
Were you thinking about taking a shower after getting all gross at Coachella? Too bad! This stay does not have access to a shower, but there is a half-bath you get to use for pooping and such.
This "Tent City" in Coachella | $150 per night
This is not just a backyard, this is a "tent city," according to the owner. The good news: the tent is provided. The bad news: the listing notes, "Don't forget your earplugs, sometimes the trucks passing near the houses can be loud."
This Coachella home's backyard | $225 per night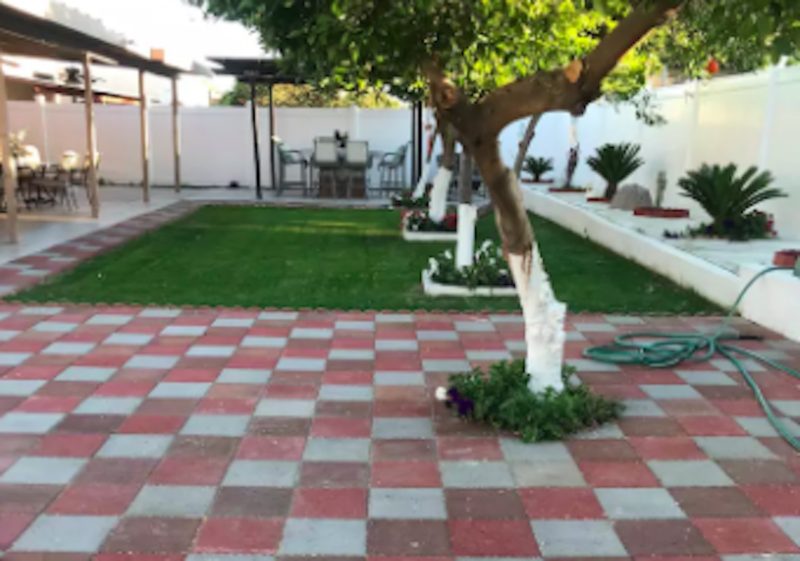 The owners of this place will put up a tent that sleeps up to 8 but they won't let you in the house – so I have no idea where the hell you are supposed to pee. Perhaps the fire pit they promise?
This Indio house | $4,077 per night
This 4 bedroom Indio home seems pretty nice – and hey, you get to use one of 3.5 bathrooms unlike the other spots listed. Over four grand a night seems steep, but what price is too much not to have to sleep in someone's backyard and pee in a fire pit.