We will be feeling the effects of that huge Valentine's Day storm for quite a while including the indefinite closure of the Whitewater Preserve.
Officials announced the day after the storm that while the preserve's picnic area, parking lot, visitor's center, and ponds are okay, the roads leading into the area were not.
The storm brought over five inches of rain in a 24-hour period, causing Whitewater Canyon Road to wash out in some areas and collapse in others, according to the Desert Sun.  Now the area is closed indefinitely.
The Whitewater Preserve really is beautiful and everyone should venture up there at least once in their lives to see it – just not on a Segway and, well, after the road reopens.   Hopefully, that will be sooner rather than later.
In the meantime, the Coachella Valley Preserve is nice alternative.
Sponsored
I tried noom and it's honestly the only weight-loss app that has worked for me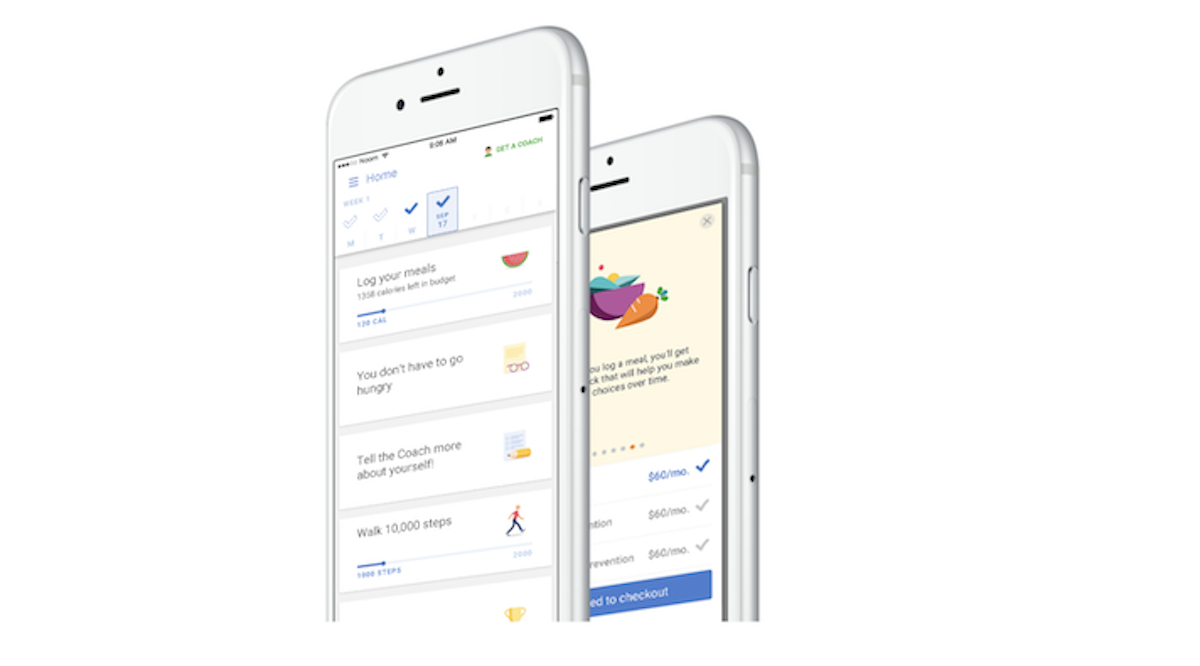 "Holy shit…what is going on?" It's the second time I'd said that in a week as I stood on the scale – only this time it was because I'd lost 7 pounds since I started using the noom app – which bills itself as a lifestyle-builder rather than just a weight-loss app.