Looks like The Weeknd was in The Coachella Valley for the, ummm, weekend (ugh) and he stopped into The Nest in Indian Wells. Wait. The Nest? Yes, The Nest.
Okaaaaay so Bella Hadid and the Weeknd just walked by @ the Nest #Coachella

— Styleista (@Styleista_ca) April 15, 2016
Last year, Drake stopped in to the same place during Coachella Fest. Sure, most of the year it is just snowbirds, crying orange men, and a creepy clown – but not during Coachella. Last year Drake stopped in to The Nest before his gross kiss with Madonna and now The Weeknd.
Hell, stop in tonight. Maybe Ice Cube or Axl Rose will be there.
Sponsored
I tried noom and it's honestly the only weight-loss app that has worked for me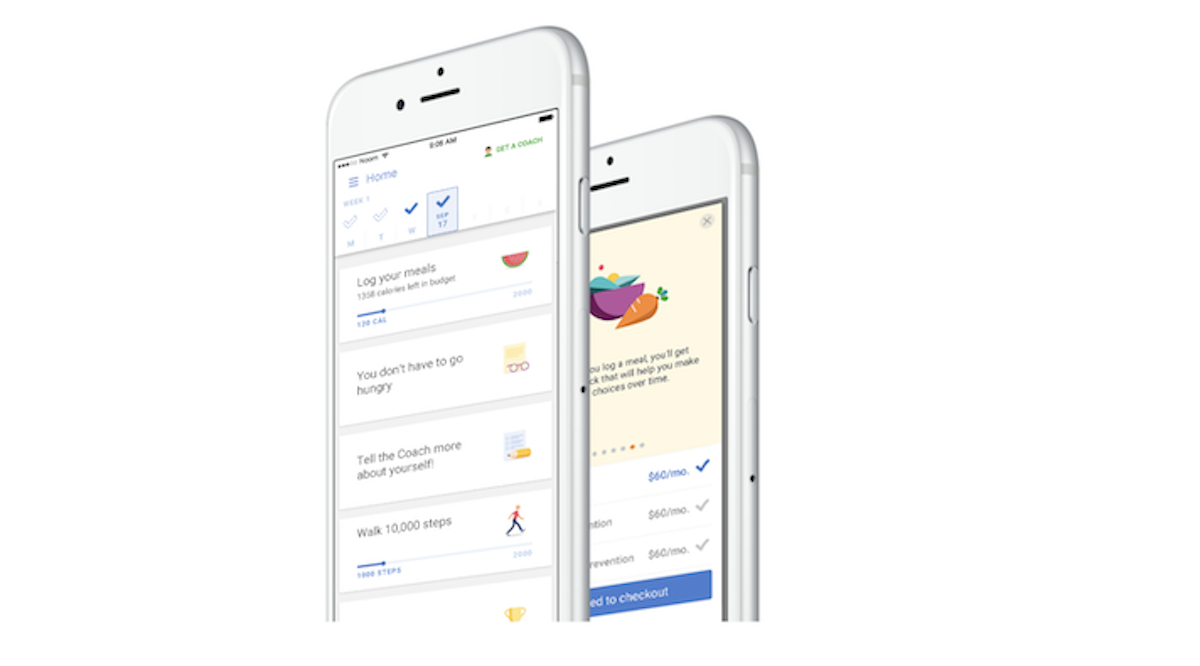 "Holy shit…what is going on?" It's the second time I'd said that in a week as I stood on the scale – only this time it was because I'd lost 7 pounds since I started using the noom app – which bills itself as a lifestyle-builder rather than just a weight-loss app.