Palm Springs residents won't cast their votes until November, but that didn't stop current councilman Geoff Kors from jumping into the race by announcing he is running for re-election in the newly created District 3 on Monday. A reminder: it's January and the election is still freakin' 10 months away.
#PalmSprings councilman Geoff Kors has formally announced his campaign for re-election in District 3. It part of the first council elections based on districts. @KESQ pic.twitter.com/qYhNKRrbE3

— Jeremy Chen (@JeremyChenKESQ) January 28, 2019
Most cities run their elections in even number years to coincide with state and federal elections. Palm Springs does not – ensuring that we will never get a break from politics.
Sponsored
I tried noom and it's honestly the only weight-loss app that has worked for me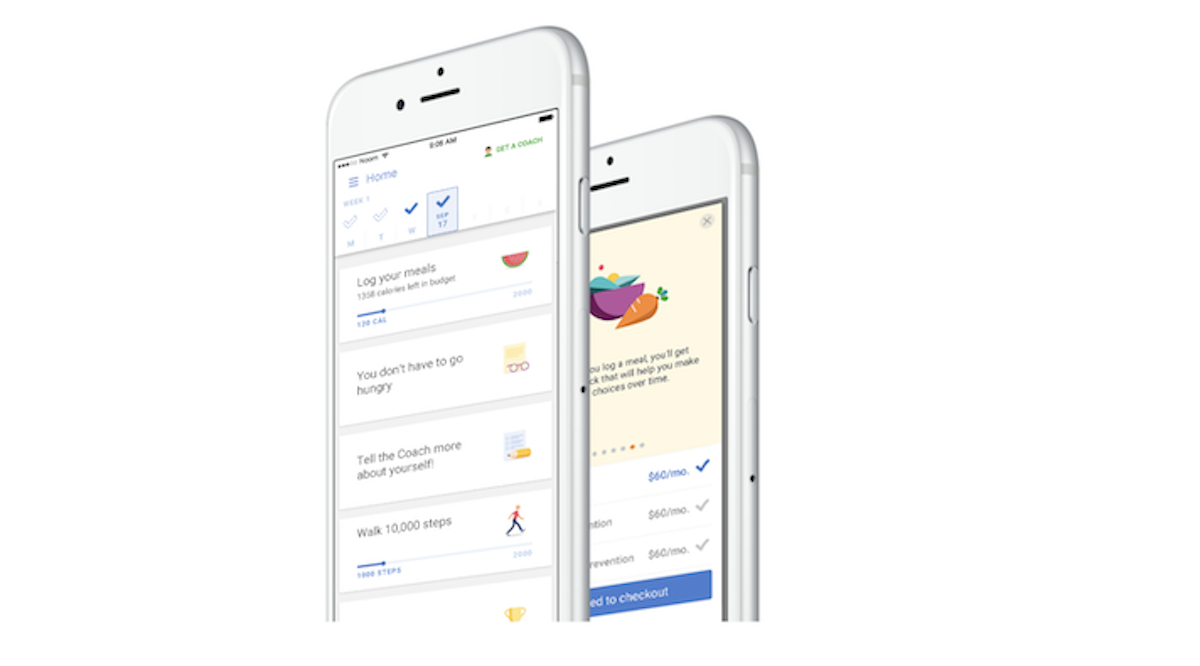 "Holy shit…what is going on?" It's the second time I'd said that in a week as I stood on the scale – only this time it was because I'd lost 7 pounds since I started using the noom app – which bills itself as a lifestyle-builder rather than just a weight-loss app.