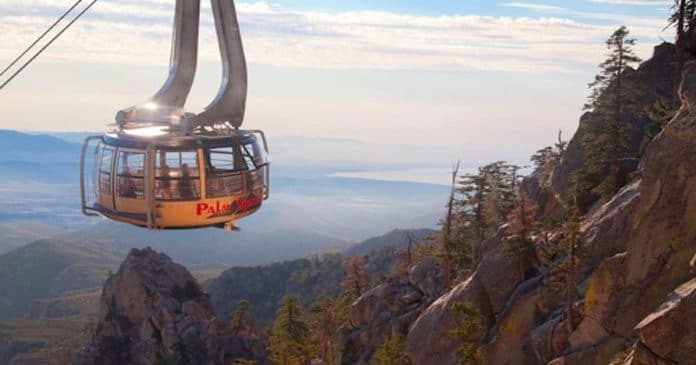 The annual maintenance shutdown at the Palm Springs Aerial Tramway lasted a week longer than expected, but that's behind us now and the popular Coachella Valley attraction has reopened as of Monday morning.
The first tram car ascended up the mountain at 10 am and, because this time of year is awesome in the mountains, I am extremely jealous of everyone who took the trip up the hill.
If you plan on taking a ride up the tram anytime soon, be sure to check out our tips for riding and hiking in addition to checking out how you can score discount passes.