The Living Desert has announced a '50s sock-hop party to rock in 2019 (a little early…but with animals!) on New Year's Eve.
The zoo's "Mildly Wild" event will run from 6 pm to 10 pm on December 31 – and will include themed food stations, a full cash bar, live entertainment, dancing and, of course, animal encounters with some of the park's residents.
The Living Desert will give guests a chance to celebrate the East Coast New Year at 9 pm (it's midnight in New York, so it checks out).
"This event has become an annual tradition and is a wonderful way to celebrate the New Year, while benefiting our educational and conservation programs," said Dawn Petrick, Director of Park Services and Guest Relations. "We invite everyone to dress the part and join us at the sock-hop this New Year's Eve."
Tickets for the Mildly Wild New Year's Eve Party are $125 per person. Get more info here.
Sponsored
I tried noom and it's honestly the only weight-loss app that has worked for me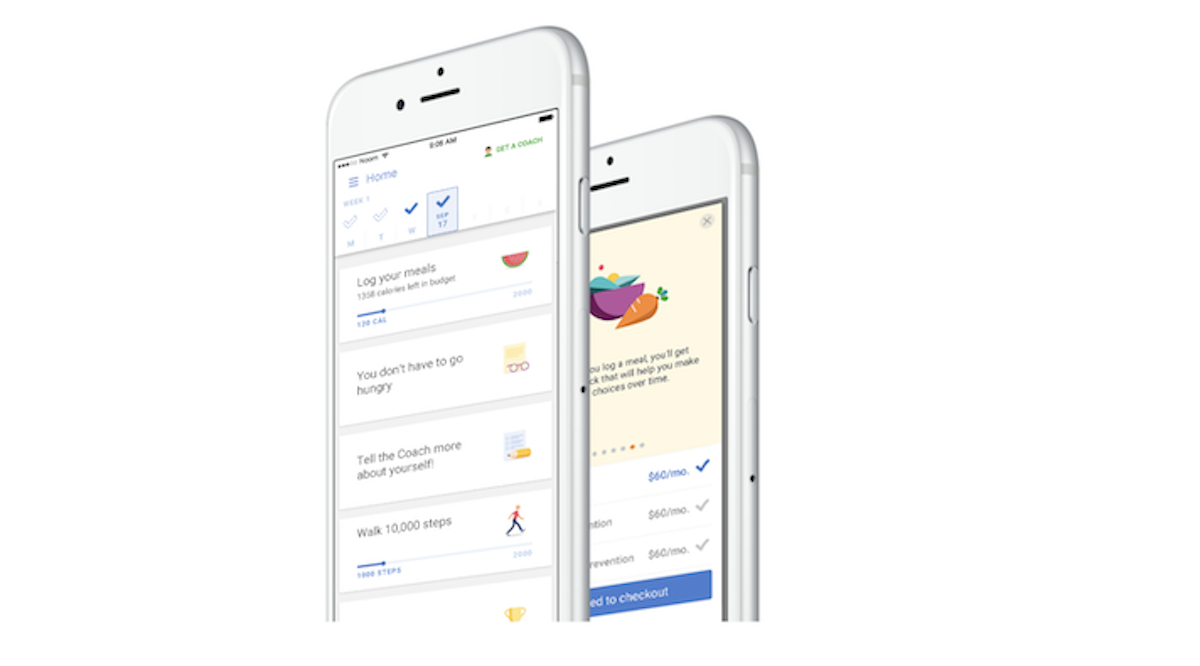 "Holy shit…what is going on?" It's the second time I'd said that in a week as I stood on the scale – only this time it was because I'd lost 7 pounds since I started using the noom app – which bills itself as a lifestyle-builder rather than just a weight-loss app.