The Budweiser Clydesdales will, once again, be in The Coachella Valley for Stagecoach weekend. As part of the lead up to the festival, the iconic horses will take a stroll down El Paseo.
The horses will be in Palm Desert on April 22 according to Shop El Paseo.
"Arriving in a eight-horse hitch, the horses will begin being harnessed at approximately 1 p.m. to the red beer wagon on a side street at the west end of the street, and will start their journey on El Paseo, stopping to make deliveries along the way from approximately 2 to 4 p.m.," an event announcement states.
And it just wouldn't be right if the clydesdales were here without you-know-who, so….
"They will be accompanied by their iconic traveling pal, a Dalmatian, which in the early days of brewing were trained to protect the horses when the driver made deliveries," organizers said.
According to Budweiser's website, the horses will be in the Palm Springs area April 21-26. There have been no other events announced.
Sponsored
I tried noom and it's honestly the only weight-loss app that has worked for me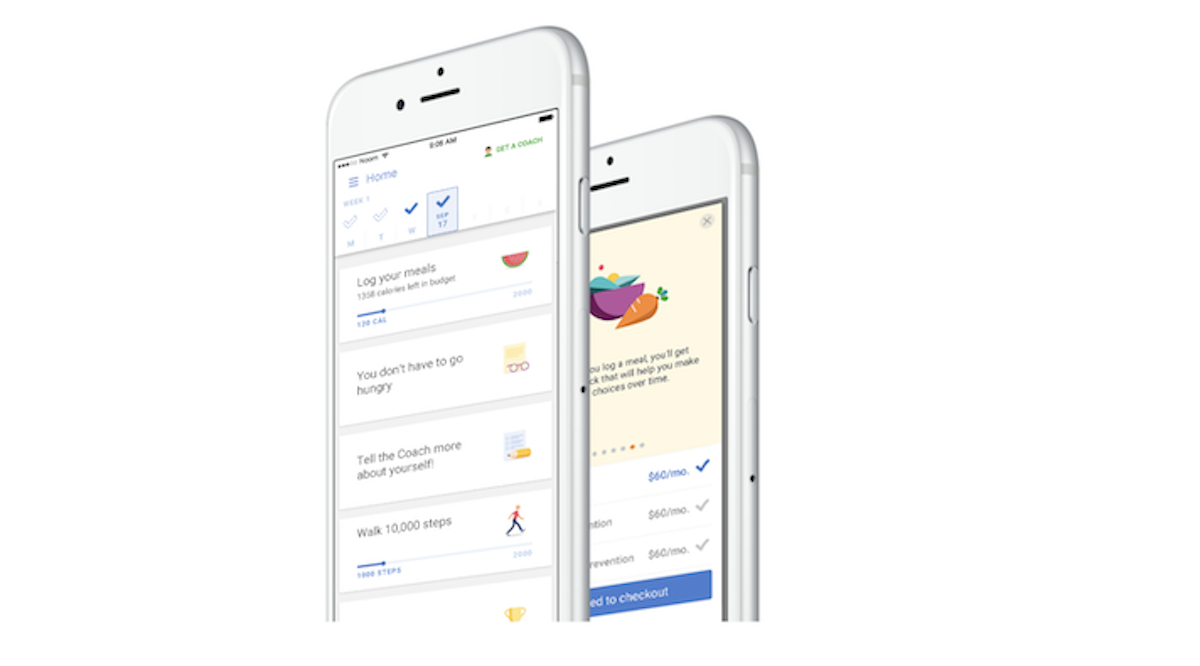 "Holy shit…what is going on?" It's the second time I'd said that in a week as I stood on the scale – only this time it was because I'd lost 7 pounds since I started using the noom app – which bills itself as a lifestyle-builder rather than just a weight-loss app.