Remember the controversy that erupted on the final day of the BNP Paribas Open tennis tournament when the CEO of the event, Raymond Moore, said some crazy, awful, old-man things about women in tennis? Remember how Moore resigned from his job the next day? Well guess what? Just a few months later, we find out Moore is still working at the Tennis Gardens.  Not surprising, I mean it is the desert – where the elite get away with terrible things and without any real consequences.
Via the Desert Sun:
Though Moore stepped down less than 36 hours after publicly saying women's professional players "ride on the coattails of the men" on the final day of the Indian Wells tournament on March 20, he has maintained his position as the chief executive of the Indian Wells Tennis Garden, the host site of the world's fifth-largest annual tennis tournament.

"Raymond voluntarily stepped down from his roles as the CEO and Tournament Director of the BNP Paribas Open (owned by Desert Champions LLC) following the 2016 event," a tournament spokesman wrote in an email to The Desert Sun. "He did not resign from his role as the CEO of the Indian Wells Tennis Garden (owned by Garden of Champions LLC), where he continues to be responsible for the site improvements, construction projects and other aspects of the venue."
Ooooh, I see.  He stepped down as the CEO of that one thing that is directly tied to the other thing that he is still CEO of – because sure.
A reminder, Moore said this about professional women players, via ESPN:
"I think the WTA [Women's Tennis Association] … you know, in my next life, when I come back, I want to be someone in the WTA because they ride on the coattails of the men," Moore said Sunday before Serena Williams faced Victoria Azarenka in the final of the BNP Paribas Open. "They don't make any decisions, and they are lucky. They are very, very lucky. If I was a lady player, I'd go down every night on my knees and thank God that Roger Federer and Rafa Nadal were born because they have carried this sport. They really have."
Moore is very, very lucky.  If I were Moore, I'd go down every night on my knees and thank God that Larry Ellison was born and no one in the entitled town of Indian Wells is paying attention to what is going on at the tennis stadium.
Sponsored
I tried noom and it's honestly the only weight-loss app that has worked for me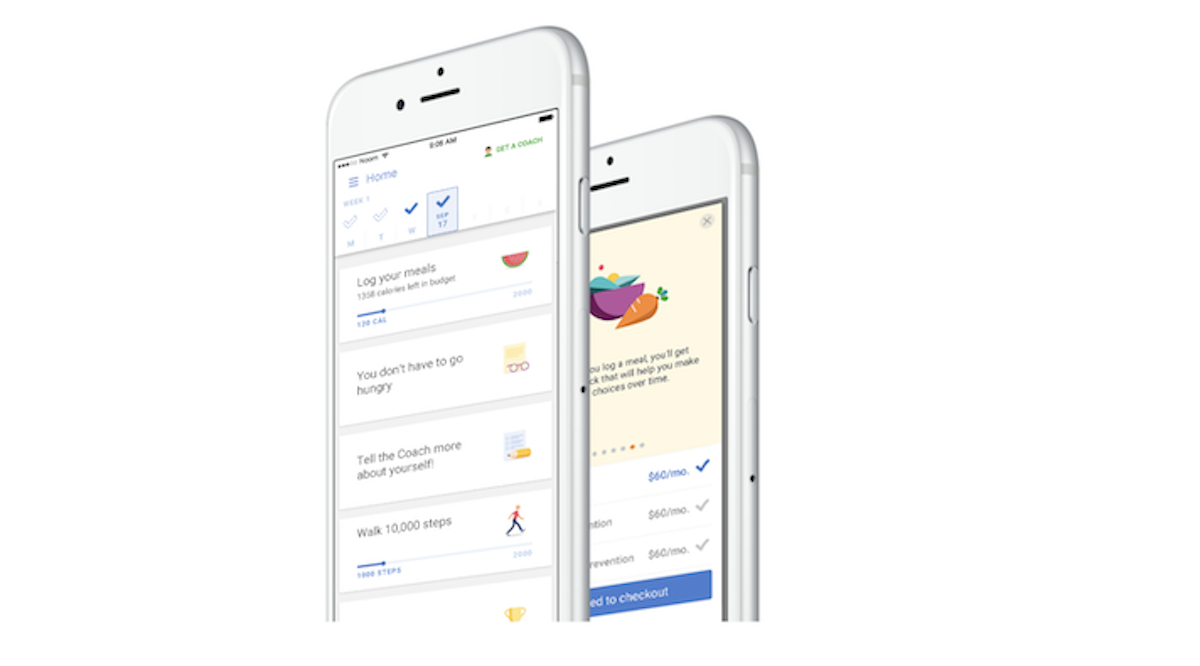 "Holy shit…what is going on?" It's the second time I'd said that in a week as I stood on the scale – only this time it was because I'd lost 7 pounds since I started using the noom app – which bills itself as a lifestyle-builder rather than just a weight-loss app.