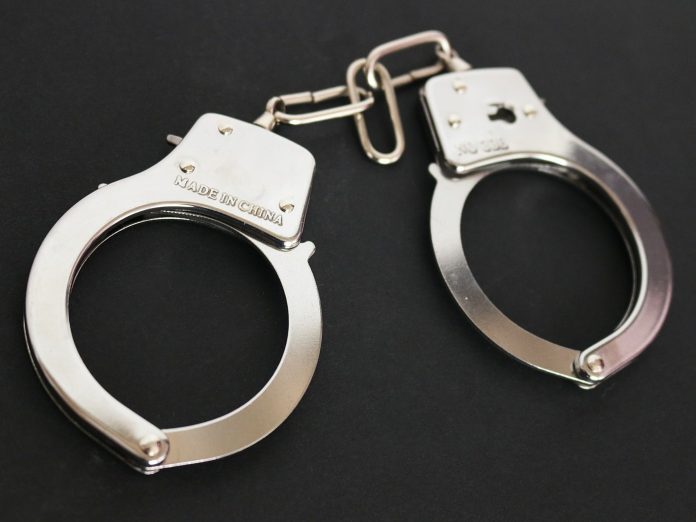 A 15-year-old was arrested after police say they stabbed another teen last week in Coachella.
The suspect, who was not named, stabbed the victim, also 15, in the stomach during a robbery on October 16, according to a news release from the Riverside County Sheriff's Office. There is no word on the condition of the victim.
A search warrant was served on Wednesday at the suspect's home in on Calle Torres Orduno. During the search, police found a .357-caliber rifle.
Thee teen was arrested on suspicion of assault with a deadly weapon and attempted robbery.
Make Stuft Pizza your spot for summer sports viewing in the Coachella Valley
When going out to watch the game, make your stop Stuft Pizza Bar & Grill – brought to you by Stuft Pizza.