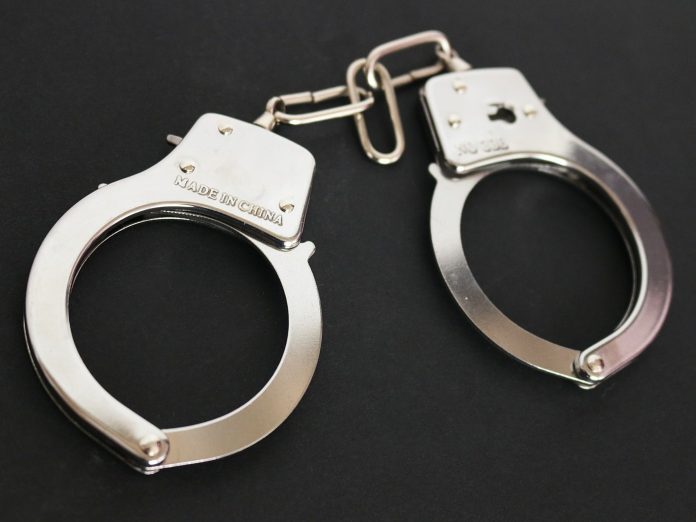 A 15-year-old was arrested after police say they stabbed another teen last week in Coachella.
The suspect, who was not named, stabbed the victim, also 15, in the stomach during a robbery on October 16, according to a news release from the Riverside County Sheriff's Office. There is no word on the condition of the victim.
A search warrant was served on Wednesday at the suspect's home in on Calle Torres Orduno. During the search, police found a .357-caliber rifle.
Thee teen was arrested on suspicion of assault with a deadly weapon and attempted robbery.