Police arrested a 17-year-old on Thursday during a weapons-related search warrant at a Coachella home after they say he was was found to be in possession of a loaded handgun and narcotics.
Police arrived at the Nelson Street home about 10:30 am, according to a news release by the Riverside County Sheriff's Department. Officers seized a loaded .22 caliber revolver, ammunition, methamphetamine, and heroin during the search.
The juvenile was charged with being a minor in possession of a loaded firearm, possession of a firearm while in possession of narcotics, and possession of narcotics for sale.
He was booked at Juvenile Hall in Indio.
Sponsored
I tried noom and it's honestly the only weight-loss app that has worked for me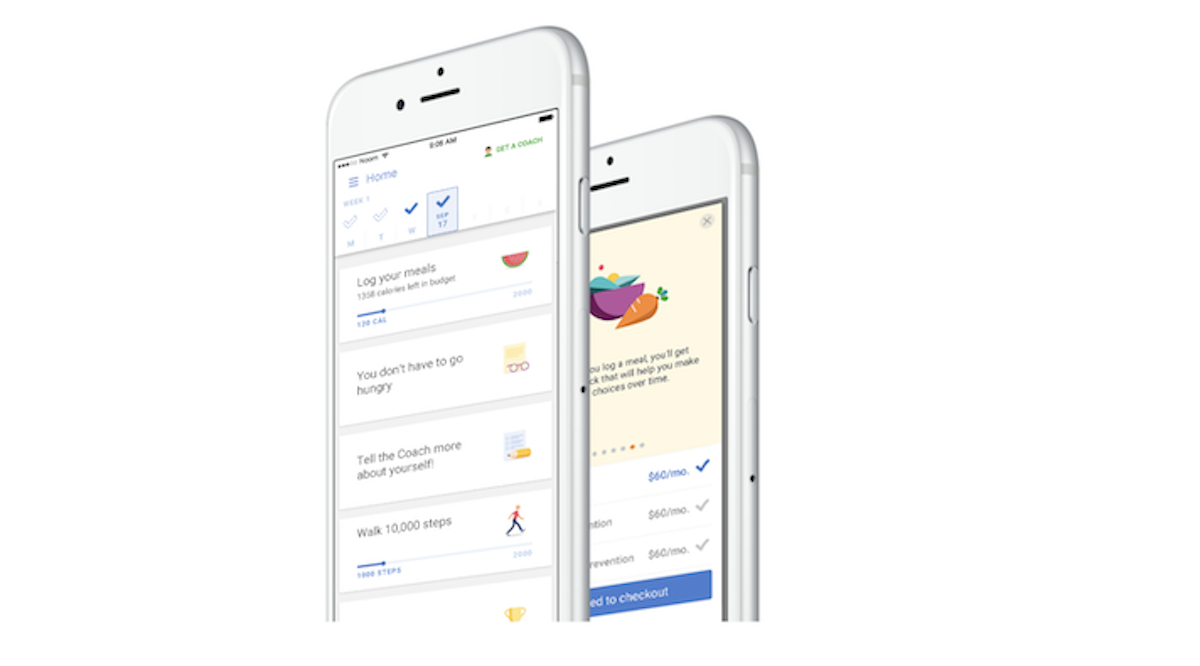 "Holy shit…what is going on?" It's the second time I'd said that in a week as I stood on the scale – only this time it was because I'd lost 7 pounds since I started using the noom app – which bills itself as a lifestyle-builder rather than just a weight-loss app.