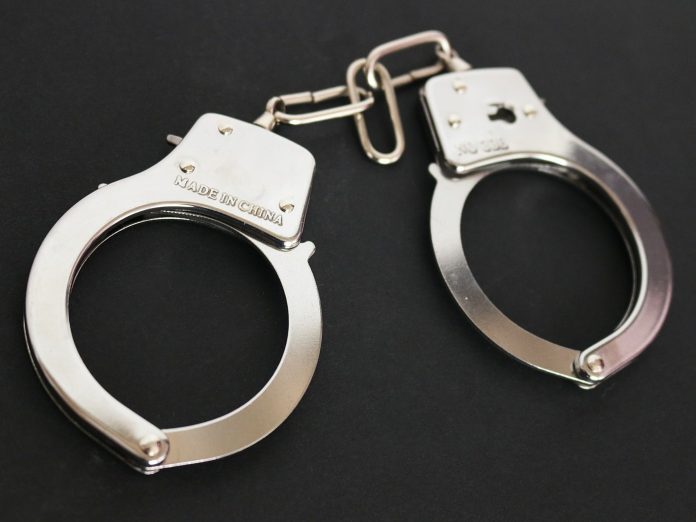 A Cathedral City teenager was arrested after police say he fired a gun on Thursday, which led to a precautionary lock-down of two schools.
The gunfire was reported at about 1:17 pm on Corregidor Road, reports the Desert Sun. Police say that two two groups of men got into some sort of physical altercation in which someone fired a weapon several times. No one was injured in the shooting.
Nellie N. Coffman Middle School and Cathedral City Elementary School were placed on precautionary lockdowns after reports of the shots being fired. Both were quickly lifted.
"I heard a few gunshots and then a pause and then a few more. And then a few more after that. Probably as much as eight or ten," Julian Diaz, a resident of the neighborhood, told KESQ.
A 17-year-old was arrested on Friday in Cathedral City on suspicion of assault with a firearm and discharging a firearm within 1,000 feet of a school.
The investigation is ongoing and additional felony weapons charges are pending.