Oh come on!!! Can't Desert Hot Springs have just one nice thing?
A recently completed Orca mural (why Orcas in The Desert? who knows) was vandalized by a tagger(s) who felt the need to add 3 letters and an octopus with only 4 tentacles to the display on The Desert Family Service Building.
The town (which has had its share of problems) has since started raising money to offer a reward to catch the asshole(s) who did this and to install a security camera.
An orca mural in the desert may not be much, but come on…let Desert Hot Springs at least have that!
Sponsored
I tried noom and it's honestly the only weight-loss app that has worked for me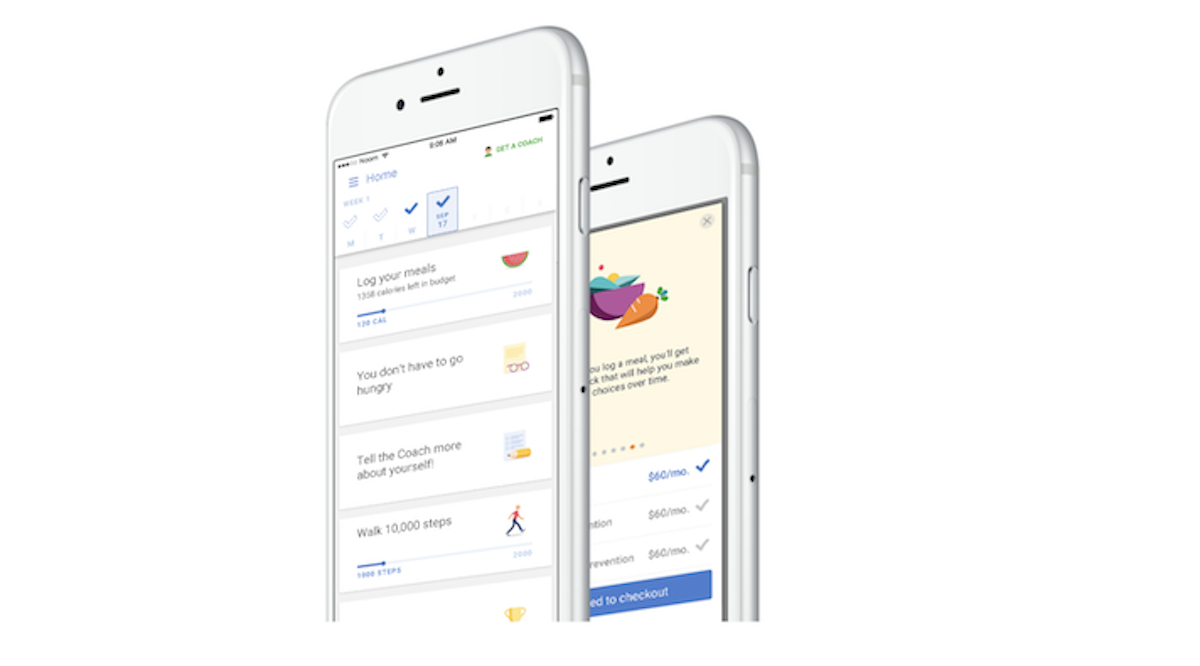 "Holy shit…what is going on?" It's the second time I'd said that in a week as I stood on the scale – only this time it was because I'd lost 7 pounds since I started using the noom app – which bills itself as a lifestyle-builder rather than just a weight-loss app.