Suzanne Somers and her husband Alan Hamel have purchased a new place in the Palm Springs foothills for $2.35 million, according to the LA Times.
The 4,900 square foot single-story home has 4 bedrooms and 4.5 baths. The house, in a gated community, features the work of Steve Chase and includes modernist staples like high ceilings and floor-to-ceiling windows.
The property also includes a casita, spa, and swimming pool.
Somers and Hamel tried to sell their Palm Springs compound (with an outdoor bathtub!) and pulled the property from a planned auction just days before it was set to go live.
That property is not currently listed for sale.
Sponsored
I tried noom and it's honestly the only weight-loss app that has worked for me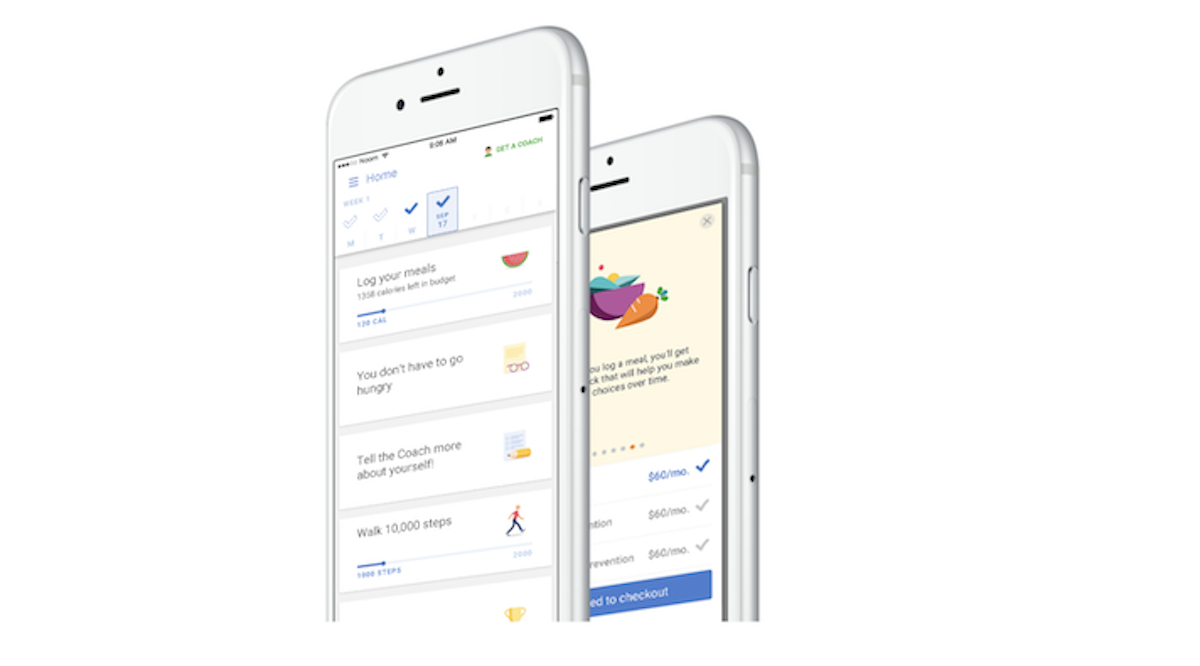 "Holy shit…what is going on?" It's the second time I'd said that in a week as I stood on the scale – only this time it was because I'd lost 7 pounds since I started using the noom app – which bills itself as a lifestyle-builder rather than just a weight-loss app.