A man suspected of driving under the influence involved in a big rig crash in Coachella is expected to be arrested soon.
Jose Hernandez Gonzalez, 55, of Olive Hurst, is expected to be charged. He is currently recovering from a possible head injury sustained in the crash, according to KMIR.
The collision, involving two big rigs, was reported about 10:20 pm on Thursday on Highway 86 near Avenue 52,. Police believe Gonzalez was under the influence of alcohol when he crashed into a stationary truck.
There were no other reported injuries.
Groupon has a pretty nice Costco membership deal right now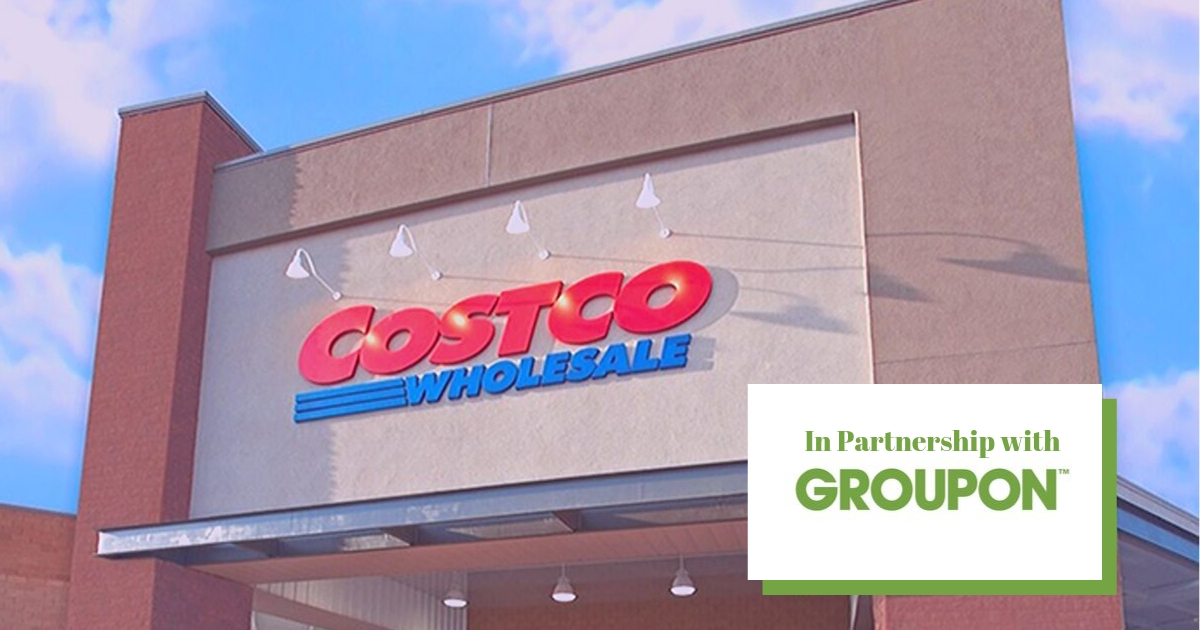 You can grab a one-year membership and get some nice bonuses with it - including a $20 gift card you can use on anything - even gas!.