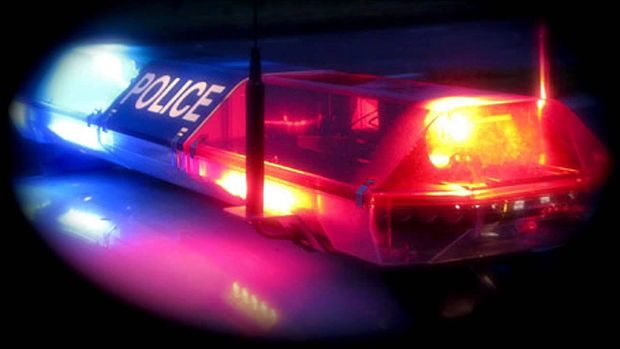 Two people are dead after being shot in Joshua Tree Monday night.
Sheriff's Dispatch received a call from someone who said they were on the phone with a man who told them he was on another line with a woman who was on her way to see an ex-boyfriend in the desert, according to a police report.
The reporting party told police he was concerned because he could hear the woman screaming and he believed she was being assaulted. The reporting party also said he could  hear a man making statements that he was in possession of a gun.
Deputies arrived to find the victim and a suspect standing outside of a car in a dirt field in the area of Yucca Trail and La Contenta Road. When deputies tried to contact them, the suspect shot the woman in the upper body. A deputy involved shooting occurred and the suspect fled on foot, according to police.
Homicide detectives are investigating a murder in Joshua Tree https://t.co/f8c7HD4tDw

— Morongo Basin (@morongobasinstn) May 22, 2018
Additional deputies were called and searched the area for the suspect. He was discovered near a bush and a second officer-involved shooting occurred. The suspect was struck by gunfire and pronounced dead at the scene.
The woman was taken to a local area hospital for treatment of gunshot wounds. She was pronounced deceased at approximately 9:35 pm.
The Sheriff's Department Homicide detail is investigating.