The Palm Desert Mall, now Westfield Palm Desert, has changed a lot over the years – which makes this old school video shot inside the mall so enjoyable to watch.
Posted by Adrian Amparo, the video gives you a chance to check out the old ice skating rink, GTE Phone Mart, Yellow Brick Road, and more – all without an evil hologram to be found.
Check it out and then let's reminisce in the comments.
I'm transferring some tapes for a client and found this little blast from the past. Anyone else remember when the Palm Desert Mall looked like this?

Posted by Adrian Amparo on Monday, August 28, 2017
And if you love old-school videos of the desert, be sure to check out these from Spring Break.
Sponsored
I tried noom and it's honestly the only weight-loss app that has worked for me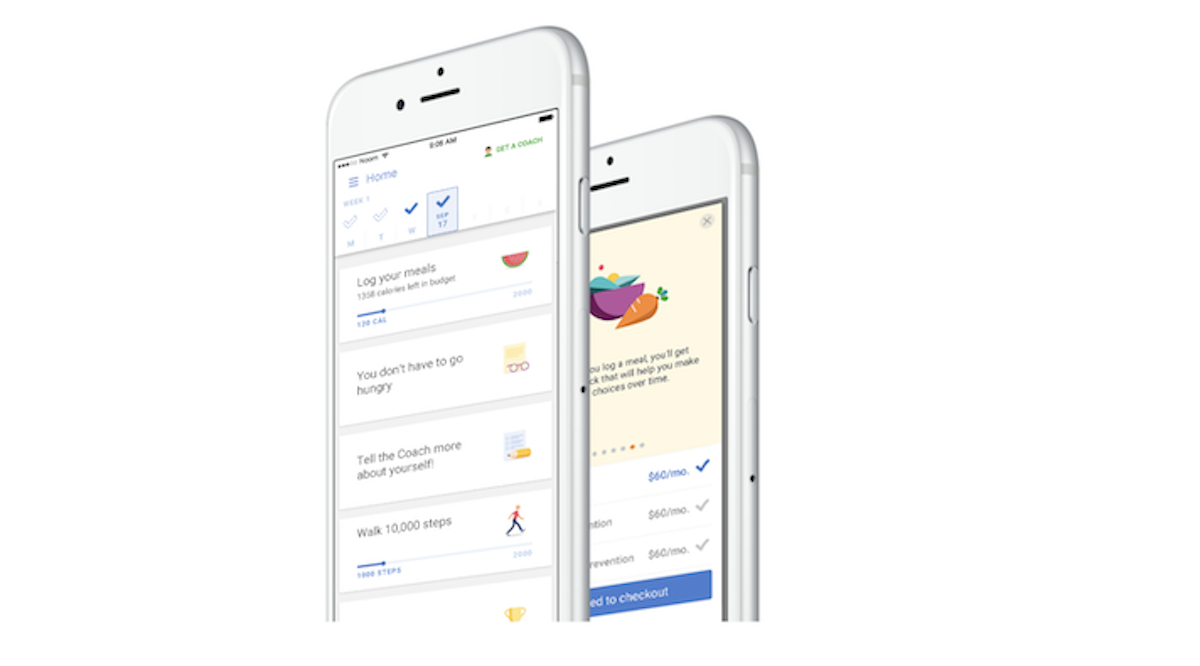 "Holy shit…what is going on?" It's the second time I'd said that in a week as I stood on the scale – only this time it was because I'd lost 7 pounds since I started using the noom app – which bills itself as a lifestyle-builder rather than just a weight-loss app.