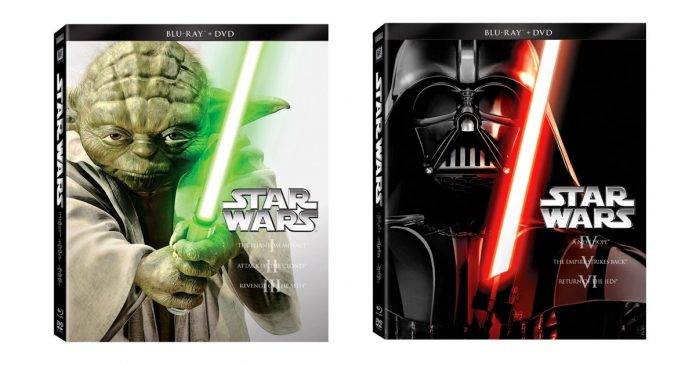 Star Wars fans, now is a great time to grab the two original Star Wars trilogies on Blu-ray – as each is just $30 and they both have a ton of extra features.
Grab Episodes 1-3 here.
Grab Episodes 4-6 here.
This page includes affiliate links and should you buy something Cactus Hugs might get a small percentage of the sale so we can pay for things like electricity, web hosting, and our own Star Wars trilogies!