Spending St. Patrick's Day in Palm Springs or the Coachella Valley? Here's where you can celebrate on March 17 with green beer, corned beef and cabbage, live music, and more – with our guide to St. Patrick's Day parties in the desert.   
Flogging Molly (March 16)
The seven-piece Celtic punk band from Los Angeles led by Irish vocalist Dave King is set to perform on March 16 at 8 pm at the Cabazon casino. The band is known for hits like "Drunken Lullabies," "The Kilburn High Road," and "Seven Deadly Sins"
Tickets start at $45.
Get more info here.
Coachella Valley Brewing
The local brewery is extending their hours on St. Paddy's Day (11 am to 10 pm) and will be serving up $4 Green Kolschellas and $5 Chavelas – plus they'll have live music, giveaways, and food by KUMA.
Get more info here.
Big Rock Pub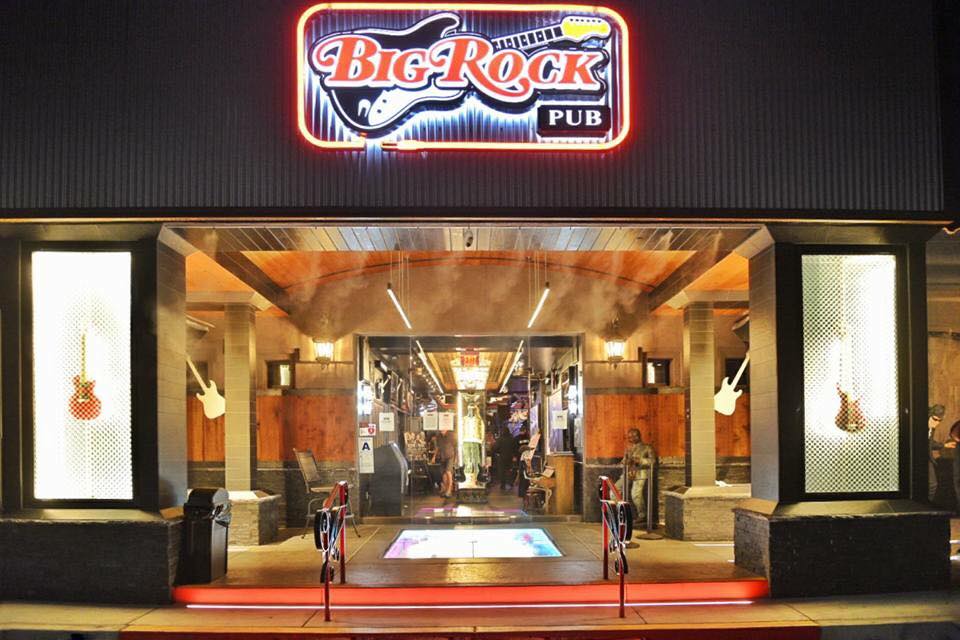 The Indio spot will feature a performance by bagpipe player Marine Sandpiper, the sak band Spankshaft, and Irish rockers the California Celts – with music starting at 6 pm.  Tickets are $10 with portions of the proceeds going to Loving All Animals!
Get more info here.
Shamrocks
The downtown Palm Springs Irish Pub has not posted their St. Paddy's plans yet, but it is the first year of an Irish Pub being downtown, so, just a guess here, it should be quite crowded.
Get more info here.
Have a fun and safe St. Patrick's Day in Palm Springs!
More events will be added as they come up.  Something we should know about?  Let us know about it here.