Spotlight 29 Casino will be showing both UFC 210 and HBO Championship boxing this Saturday night for free.
Both broadcasts will be shown in Hot Spot and Groove on Saturday, April 8 beginning at 7 pm.
UFC 210 features the highly anticipated rematch for the Light Heavyweight Title. Daniel "DC" Cormier looks to defend his title against Anthony "Rumble" Johnson. The two met at UFC 187, with Cormier defeating Johnson to claim the title.
UFC 210 also features four other fights on the main card including Chris "The All-American" Weidman vs. Gegard Mousasi and Cynthia Calvillo against Pearl Gonzalez.
The HBO Championship Boxing event pits WBO Super Featherweight Champion Vasyl Lomachenko against WBA World Champion Jason Sosa. Lomachenko, a two-time Olympic gold medalist is looking to defend his WBO world title.
Seating is on a first-c­­ome, first-served basis and guests must be 21 years or older.
Get more info here.
Sponsored
I tried noom and it's honestly the only weight-loss app that has worked for me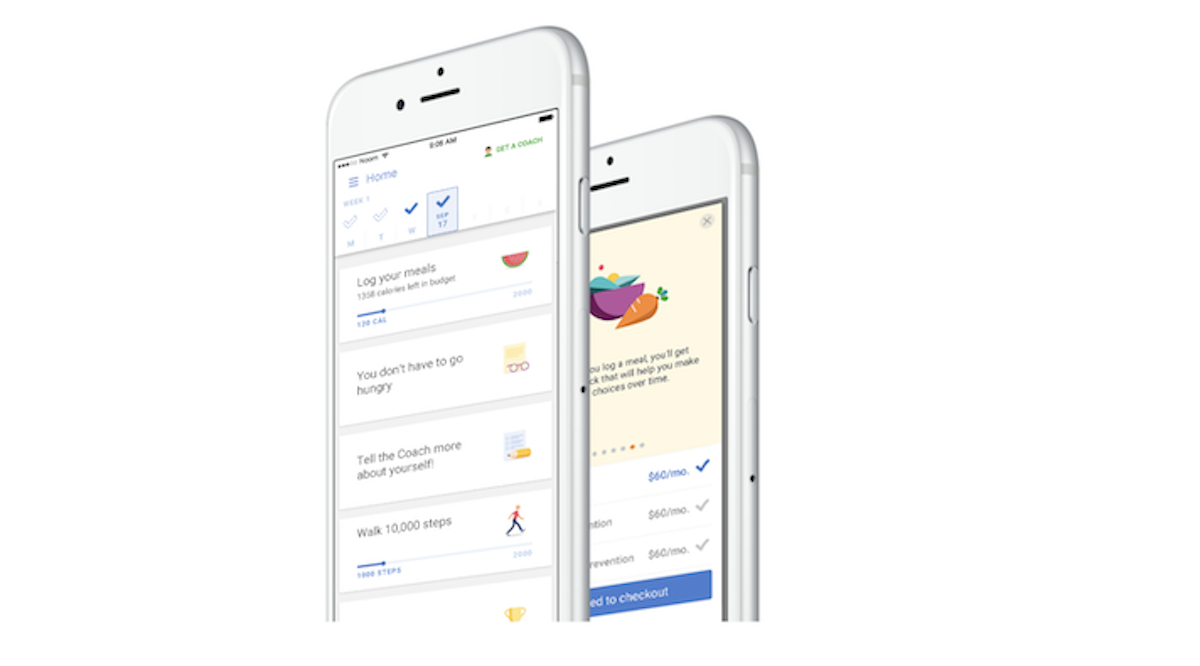 "Holy shit…what is going on?" It's the second time I'd said that in a week as I stood on the scale – only this time it was because I'd lost 7 pounds since I started using the noom app – which bills itself as a lifestyle-builder rather than just a weight-loss app.