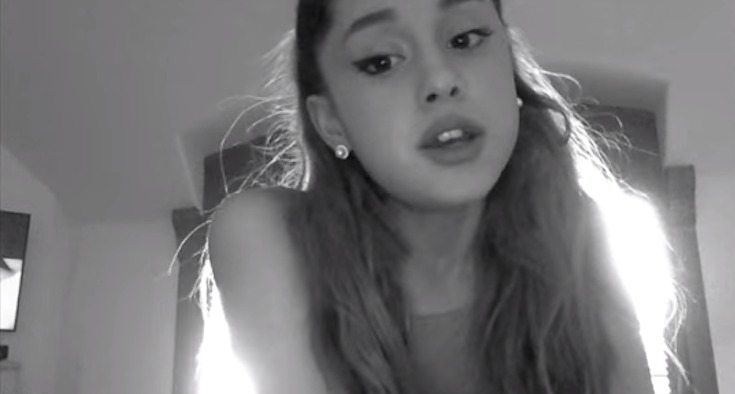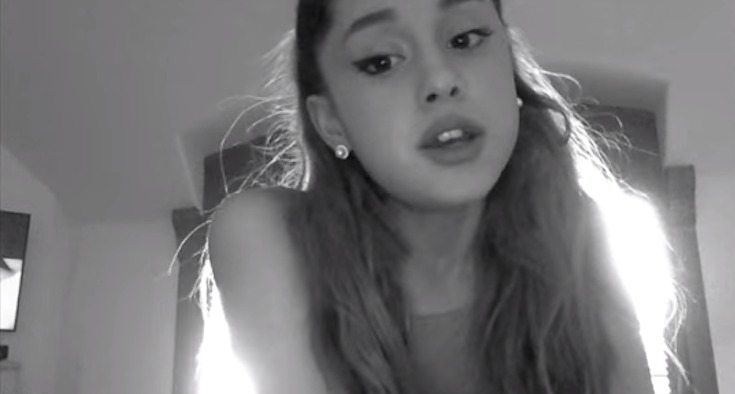 Ariana Grande issued yet another apology for licking donuts and saying that she "hates America" with her backup dancer boyfriend in Lake Elsinore.
The apology video, entitled "Sorry Babes", features Grande in black and white talking to a webcam.
The excruciatingly long 4 minutes of her rambling includes Grande apologizing for the "doughnut fiasco and craziness," and her mentioning that she has "never been prouder to be an American… with the advances we've made in the past couple months and all the wonderful progressive things that have been going on."
Whatever you say "Babes".
https://youtu.be/8G6BNwueFdg
This is still the most exciting thing to ever happen in Lake Elsinore.
Grab Your Tickets to Palm Springs Props and Hops Craft Beer Fest for Half Price
Props and Hops returns to the Palm Springs Air Museum in November. There will be over two dozen breweries, food trucks, live music, and some really cool airplanes. Best of all, for a limited time, you can get tickets for 50% off.