Looks like Sonic Drive-In is expanding with a second location in the Coachella Valley.
Omar posted this shot of the sign (and two headless men just in time for Halloween!) that he says just went up next to the AM/PM at Jefferson Street and Indio Blvd. on our Facebook page.
Cathedral City was the first Sonic Drive-In location to open in the Desert (and actually the second too as it burned down shortly after opening the first time) and, according to this press release from January, yet another spot in town could be on the way. Though details of where, exactly, are not clear.
Sponsored
I tried noom and it's honestly the only weight-loss app that has worked for me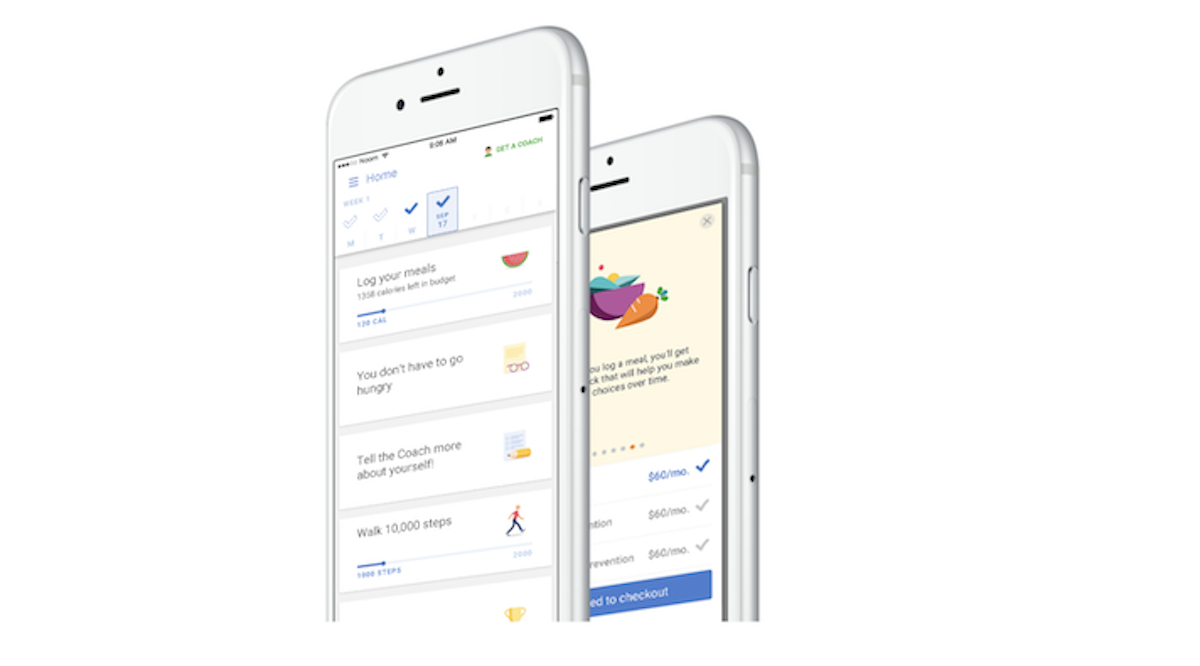 "Holy shit…what is going on?" It's the second time I'd said that in a week as I stood on the scale – only this time it was because I'd lost 7 pounds since I started using the noom app – which bills itself as a lifestyle-builder rather than just a weight-loss app.