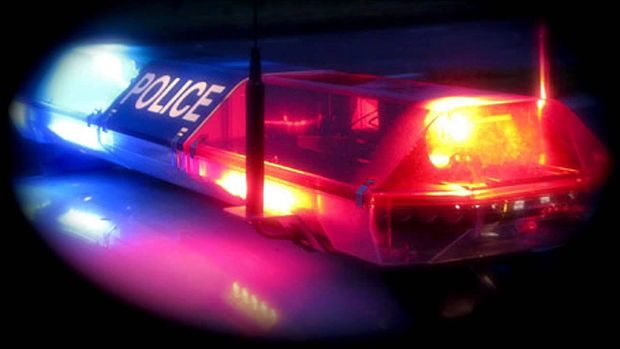 Palm Springs Police are investigating after receiving reports of windows being damaged at several locations along Palm Canyon Drive in downtown Palm Springs.
At least eight businesses suffered damage in the incident, which happened sometime between 5 am and 7:45 am Friday morning, according to PSPD.
A witness described the vehicle as an older model white Toyota Camry occupied by four possible juveniles. The witness believes they saw them use a BB gun was used to damage the windows.
Detectives are looking for information leading to the identification of the individuals responsible. If you know anything, you should call 760-778-8411. Anonymous tips can also be reported to Crime Stoppers at 760-341-7867.