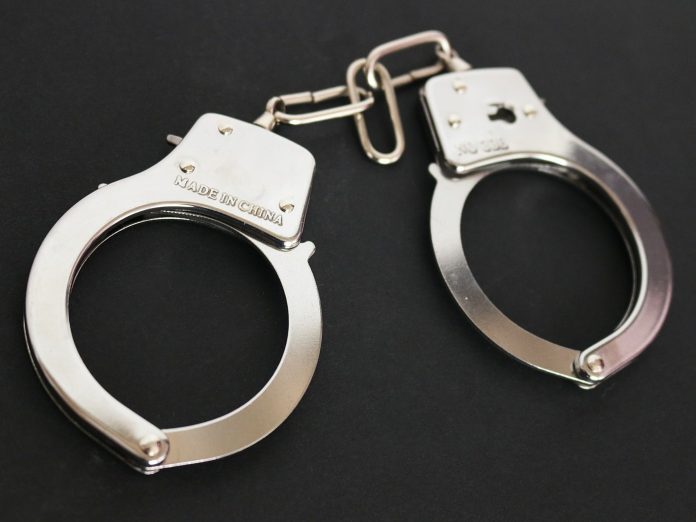 Getting over an ex-boyfriend can be hard, for 23-year-old Shantelle Glass of San Diego, it was just too much to see her ex with another woman.
Glass was arrested Friday after cops claim she rammed her ex-boyfriend's car, then ran over his new chick. The LA Times reports:
The incident began around 10:30 p.m. in the Oak Park neighborhood when Glass spotted her former boyfriend, 23, in a car with his new girlfriend, 26, police said.

Glass rammed the car several times, police said. When the 26-year-old woman got out of the car, Glass ran her over, inflicting "significant injuries," police said.

Glass fled but was found by police and arrested, police said. The woman's injuries are not considered life-threatening.
Glass was arrested Friday on suspicion of assault with a deadly weapon and attempted murder.