There are soooooo many people pitching their products to the producers of Shark Tank at Morongo Casino in Cabazon today.
A lot of people are in line to audition for #SharkTank at the Morongo Casino. pic.twitter.com/ButaLwsSRO

— Leticia Juarez (@ABC7Leticia) March 14, 2019
That's a long wait, but keep in mind: it's all for a shot to have Mark Cuban take his time passing on investing in you before Mr. Wonderful tells you that your product is garbage.
Sponsored
I tried noom and it's honestly the only weight-loss app that has worked for me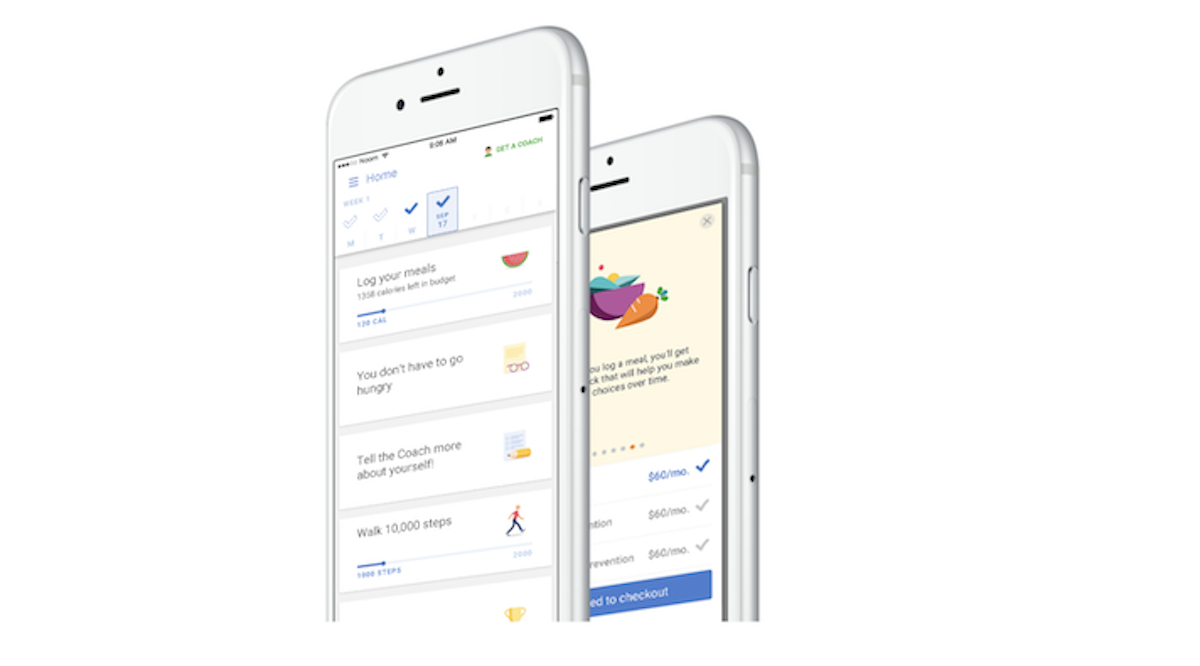 "Holy shit…what is going on?" It's the second time I'd said that in a week as I stood on the scale – only this time it was because I'd lost 7 pounds since I started using the noom app – which bills itself as a lifestyle-builder rather than just a weight-loss app.