Goldenvoice has announced their lineup for the Once Upon A Time In The LBC festival happening on Saturday, July 27 at the Queen Mary Events Park in Long Beach.
The one-day event will include performances by Snoop Dogg & The Dogg Pound, YG, The Game performing "The Documentary", and DMX performing "It's Dark and Hell Is Hot." Other artists scheduled to appear include Nipsey Hussle, Bone Thugs N-Harmony, Warren G, Keith Sweat, Too Short, Blueface, Brenton Wood and more.
Tickets go on sale Friday, March 15 at 10 am. Passes start at $100.
You can get more info here.
Full Lineup for Once Upon a Time in the LBC:
Amanda Perez
Baby Bash
Barbara Mason
Blueface
Bone Thugs N-Harmony
Brenton Wood
DMX performing "It's Dark & Hell Is Hot"
Funk Freaks (DJ Set)
Ginuwine
Jon B
Keith Sweat
King Lil G
Lil Rob
Lisa Lisa
Mary jane Girls
MC Magic
NB Ridaz
Nipsey Hussle
O.T. Genasis
Persuaders
Psycho Realm
RJ
Scam & Jam (DJ Set)
Snoop Dogg & Tha Dogg Pound
The Dramatics
The Game performing "The Documentary"
The Intruders
Too Short
Trish Toledo
Warren G
YG
Zapp
Sponsored
I tried noom and it's honestly the only weight-loss app that has worked for me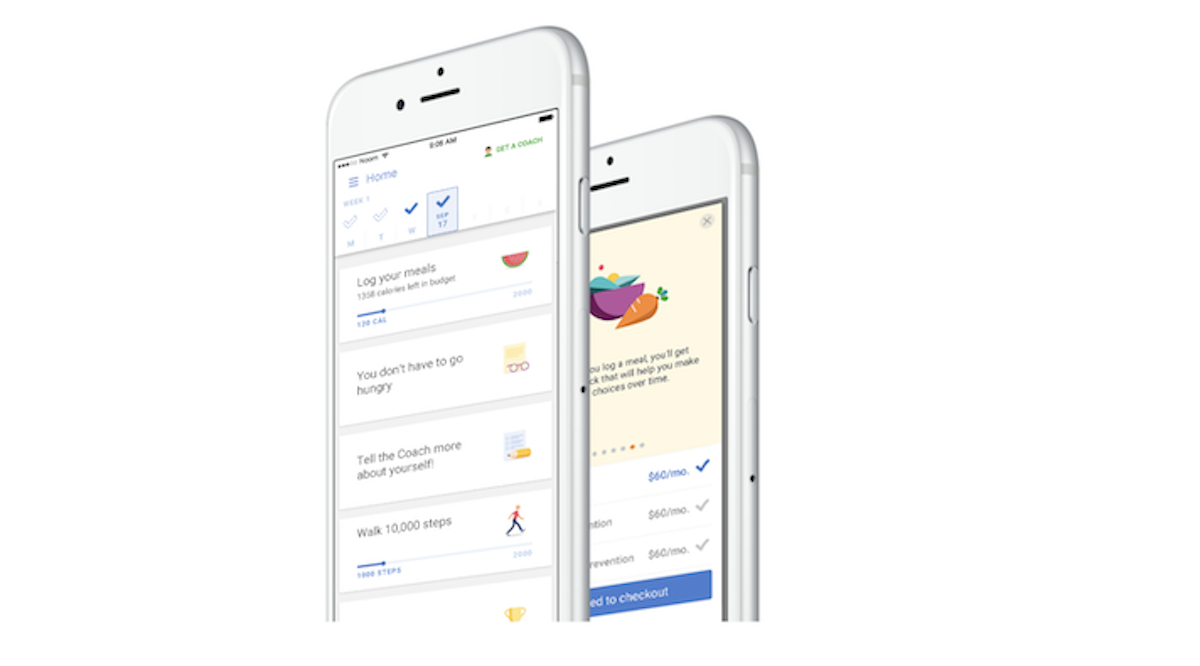 "Holy shit…what is going on?" It's the second time I'd said that in a week as I stood on the scale – only this time it was because I'd lost 7 pounds since I started using the noom app – which bills itself as a lifestyle-builder rather than just a weight-loss app.