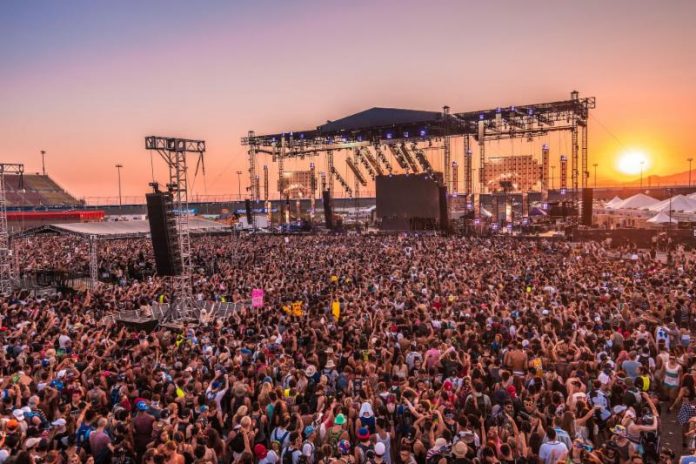 HARD SUMMER will hit Fontana on Saturday August 5 and 6 with Snoop Dogg, Justice, DJ Snake, and more.
The festival, now in its 10th year, announced the lineup on Tuesday and noted that Snoop will perform his entire "Doggstyle" album in full and that the event will mark the only 2017 appearance by Dog Blood, the collaboration between Skrillex and Boys Noize.
Here's the entire 2017 HARD SUMMER lineup:
Two-day passes start at $129. Single day tickets can be had for $89. You can get more info on tickets and the festival here.