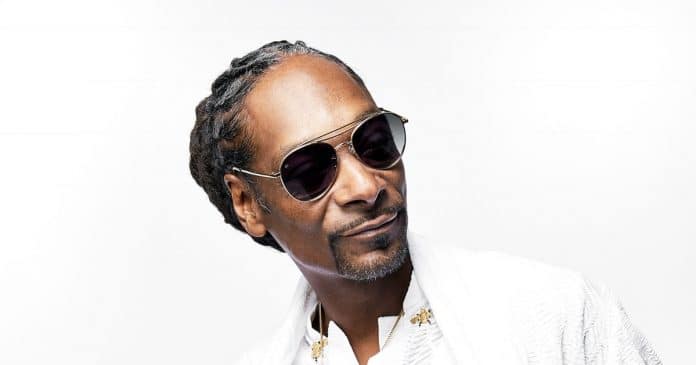 Snoop Dogg is returning to the Special Events Center at Fantasy Springs Resort Casino in Indio on Saturday, February 16, 2019.
Since debuting in 1993, Snoop Dogg has released 17 studio albums, sold over 35 million albums worldwide, and has received nearly 20 Grammy nominations. He is returning to the casino, where he performed with comedian Mike Epps in 2010 and a solo show in 2014.
Tickets for the 8pm Snoop Dogg performance on Saturday, February 16, 2019 go on sale Friday, November 16th for $109, $99, $79, and $59.
You can get more info here.