You have a chance to see Snoop Dogg perform in Long Beach this summer.
The rapper, known for his roots in the city, will headline Summertime in The LBC along with Ice Cube and the Game. The event will take place at the Queen Mary on Saturday, July 7.
Other performers include Ja Rule, Ashanti, E-40, and more.
Tickets for the Goldenvoice produced festival go on sale at 10 am on Friday (May 11) and will set you back $85 for GA or $150 for VIP.
Get more information here.
Sponsored
I tried noom and it's honestly the only weight-loss app that has worked for me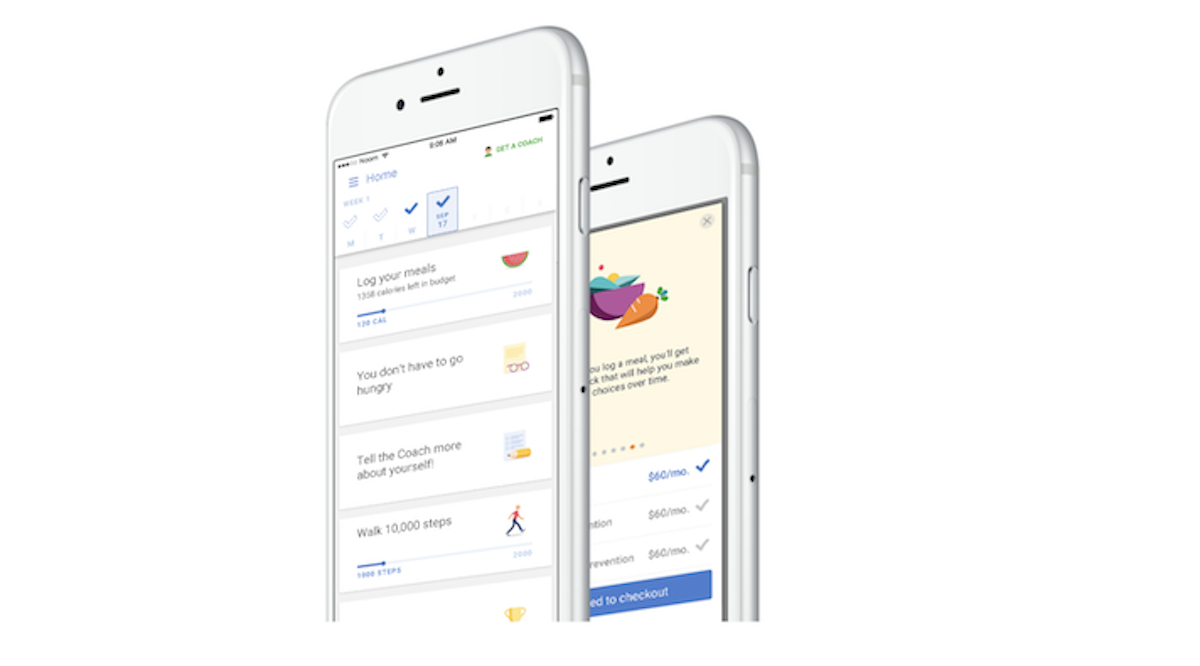 "Holy shit…what is going on?" It's the second time I'd said that in a week as I stood on the scale – only this time it was because I'd lost 7 pounds since I started using the noom app – which bills itself as a lifestyle-builder rather than just a weight-loss app.