Rhythm, Wine & Brews Experience – a day of beer and wine tasting combined with live music – will feature Snoop Dogg as its headliner in 2017.
The festival, which will take place on Saturday, March 4th, at the Empire Polo Club in Indio will also feature Pepper, The Expendables, Andy Frasco, and Spankshaft.
Tickets go on sale November 15. Prices have not yet been posted on the fest's website.
Sponsored
I tried noom and it's honestly the only weight-loss app that has worked for me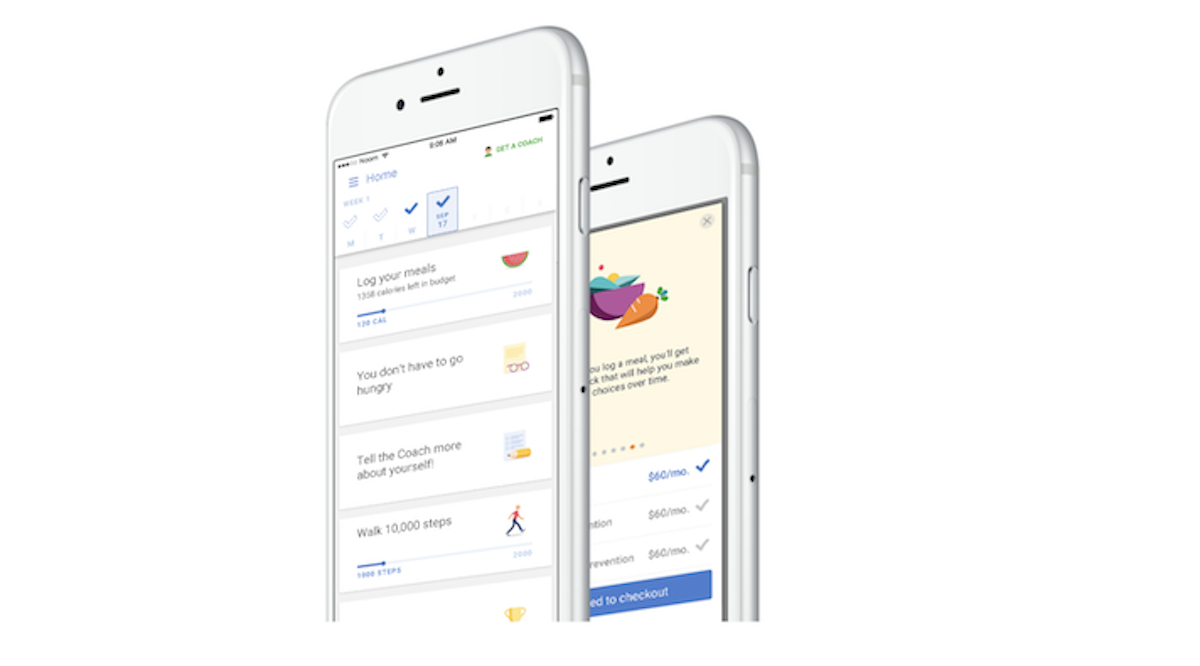 "Holy shit…what is going on?" It's the second time I'd said that in a week as I stood on the scale – only this time it was because I'd lost 7 pounds since I started using the noom app – which bills itself as a lifestyle-builder rather than just a weight-loss app.