A woman who thought she won $42.9 million dollars was offered only a steak dinner by a casino, who claimed the machine malfunctioned.
"I kept thinking about my family," Katrina Bookman told ABC News.
Bookman, who captured the moment with a selfie, "won" on the Sphinx slot machine at Resorts World Casino in New York.
"I said what did I win? (The casino representative said,) 'You didn't win nothing,'" she recalled.
Bookman claims the only thing the casino offered her was a steak dinner.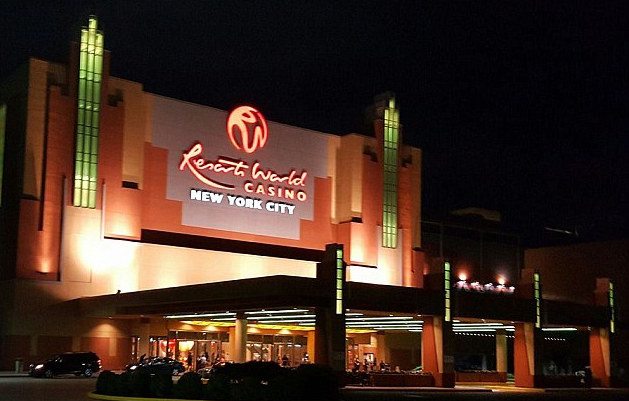 All slot machines in the casino have a warning on them: "Malfunctions void all pays and plays."
Bookman, who plans on suing the casino, has hired attorney Alan Ripka.
"The machine takes your money when you lose. It ought to pay it when you win," Ripka stated.