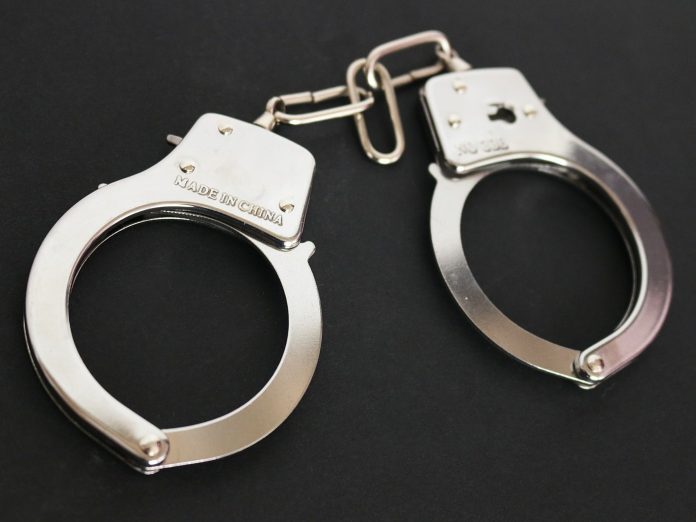 A Yucca Valley woman was arrested on Thursday after a CHP officer found her 1-year-old toddler alone near the street.
The child was spotted by the officer on Mountain View Circle in Joshua Tree – which is just a short distance from Highway 62. An investigation ensued, and a Sheriff's deputy was able to locate the child's mother, 26-year-old Kodi Schrimshaw, who was sleeping and claimed to not know where her child was.
Schrimshaw is 3 months pregnant and told the deputy that she had used meth the previous day, reports Z 107.7. She was charged with felony cruelty to a child.
Child Protective Services was brought in to take custody of the child.