Hey ladies, want to show the guys what you really have going on under that swimsuit? Then jump on buying this weird one-piece from Amazon: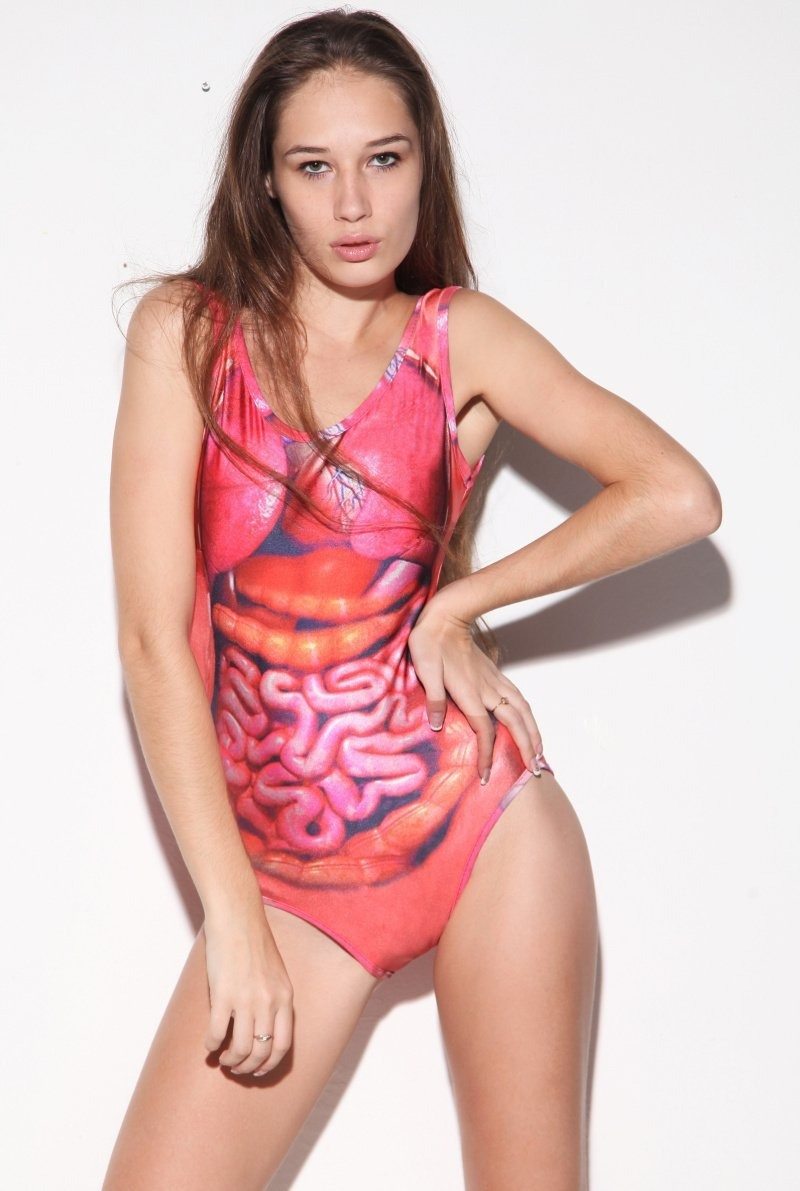 And for less than 9 bucks! Such a steal!!
One thing is for sure, you will be the most memorable person at your next pool party.
(H/T Buzzfeed)