A man was shot and killed outside a nightclub in Big Bear Lake early Tuesday morning.
The shooting happened at about 1:15 a.m. at the AV Nightclub in the Big Bear Lake Village, reports NBC 4.
Police responded to a 911 call reporting shots fired to find a man down in the back parking lot of the nightclub with a gunshot wound to the chest, according to the Big Bear Grizzly. The man was transported to the hospital, here he died.
There has been no information released about a suspect.
Sponsored
I tried noom and it's honestly the only weight-loss app that has worked for me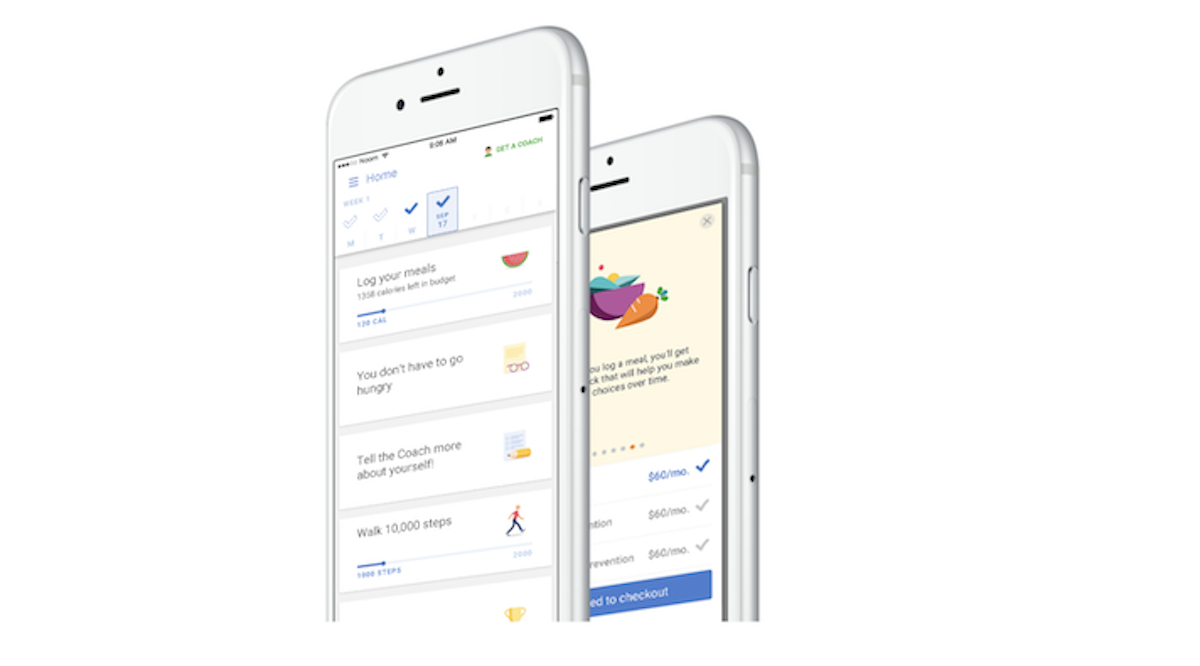 "Holy shit…what is going on?" It's the second time I'd said that in a week as I stood on the scale – only this time it was because I'd lost 7 pounds since I started using the noom app – which bills itself as a lifestyle-builder rather than just a weight-loss app.