A man was arrested on Thursday morning in Morongo Valley after police say he was standing in the middle of Highway 62 holding a child.
Sheriff's deputies were called to Fobes Road and Twentynine Palms Highway about 8:30 am, according to Z107.7. They arrived to find a man with no shirt or shoes carrying a 2-year-old child in the middle of the road during heavy traffic.
The man told police that his wife had been kidnapped and he was being followed. Officers determined that the man was under the influence of a controlled substance.
Jason Wallace, 43, was arrested for investigation of child endangerment. The child was was released to a family member through Child and Family Services.
Sponsored
I tried noom and it's honestly the only weight-loss app that has worked for me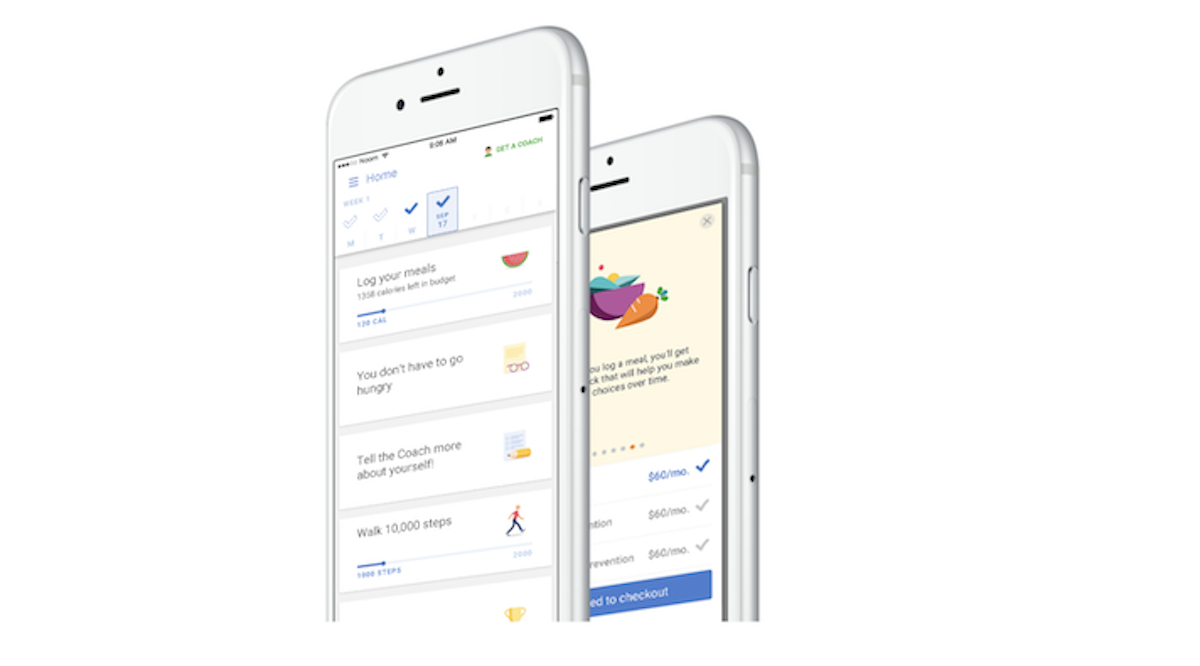 "Holy shit…what is going on?" It's the second time I'd said that in a week as I stood on the scale – only this time it was because I'd lost 7 pounds since I started using the noom app – which bills itself as a lifestyle-builder rather than just a weight-loss app.