A dude just trying to enjoy a Holiday weekend at Manhattan Beach was attacked by a great white shark this morning.
Shark attacks swimmer amongst July 4 weekend crowds in Manhattan Beach http://t.co/N5BzTbrkYK pic.twitter.com/svFrdTpNCR

— Frank Shyong (@frankshyong) July 5, 2014
CBS LA had the scary details:
While lifeguards estimated the shark to be 7-feet long, LA County Sheriff's flying overhead in Sheriff's Helicopter 8 said they believed the creature was 10-feet long. The unidentified swimmer was bitten just before 9:30 a.m. near the Manhattan Beach Pier, authorities said. A two-mile stretch of beach was closed following the attack.
Authorities say the swimmer is in stable condition and a little after 2 p.m., lifeguards gave swimmers the okay to return to the water and, of course…
Where is Ian Ziering when you need him?
(Photo via Travelbag LTD/CC)
I tried noom and it's honestly the only weight-loss app that has worked for me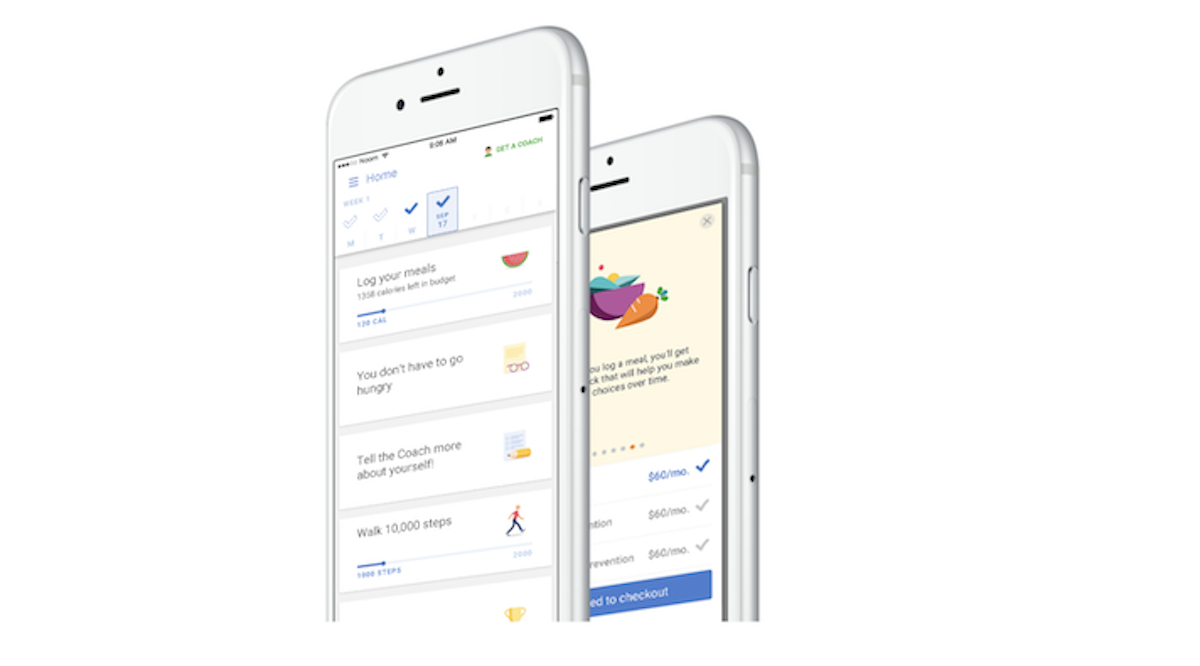 "Holy shit…what is going on?" It's the second time I'd said that in a week as I stood on the scale – only this time it was because I'd lost 7 pounds since I started using the noom app – which bills itself as a lifestyle-builder rather than just a weight-loss app.