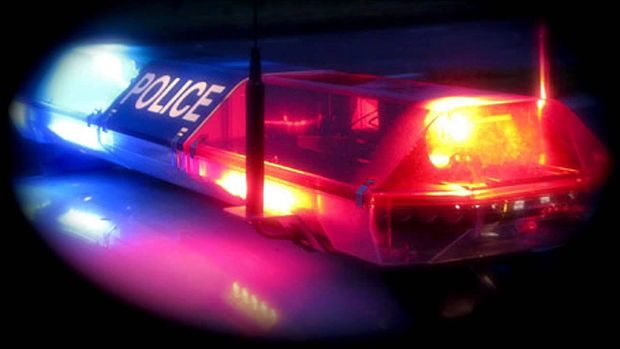 Four to five people were treated after being pepper sprayed during multiple incidents in downtown Palm Springs during VillageFest Thursday night, according to KESQ.
Heavy police presence in Downtown Palm Springs, where witnesses say multiple people were pepper sprayed. One man was tased by police after getting into an altercation

Details: https://t.co/DZgMwI5Mqr pic.twitter.com/782kOsdoth

— CBS Local 2 (@LocalTwo) August 10, 2018
Police were called to an area near South Palm Canyon and East Tahquitz along with another area south of Palm Canyon a little before 10 pm.
Palm Springs Police told the TV station that a man pepper-sprayed a group of people, then fled with a man who was pepper sprayed chasing after him. During the chase, the man who was sprayed got in an argument with a woman. He was noncompliant with police and was "drive stunned," a form of taster that doesn't fire projectiles.
At least 4 people were pepper sprayed and one was tased in two separate fights as #Villagefest wrapped up tonight in @PalmSpringsCA #BreakingNews at 11 on @LocalTwo

— Brooke Beare (@BrookeCBSL2) August 10, 2018
The tased man and the man suspected of pepper spraying were arrested.
Additional details were not released.  Check back for updates.
Sponsored
I tried noom and it's honestly the only weight-loss app that has worked for me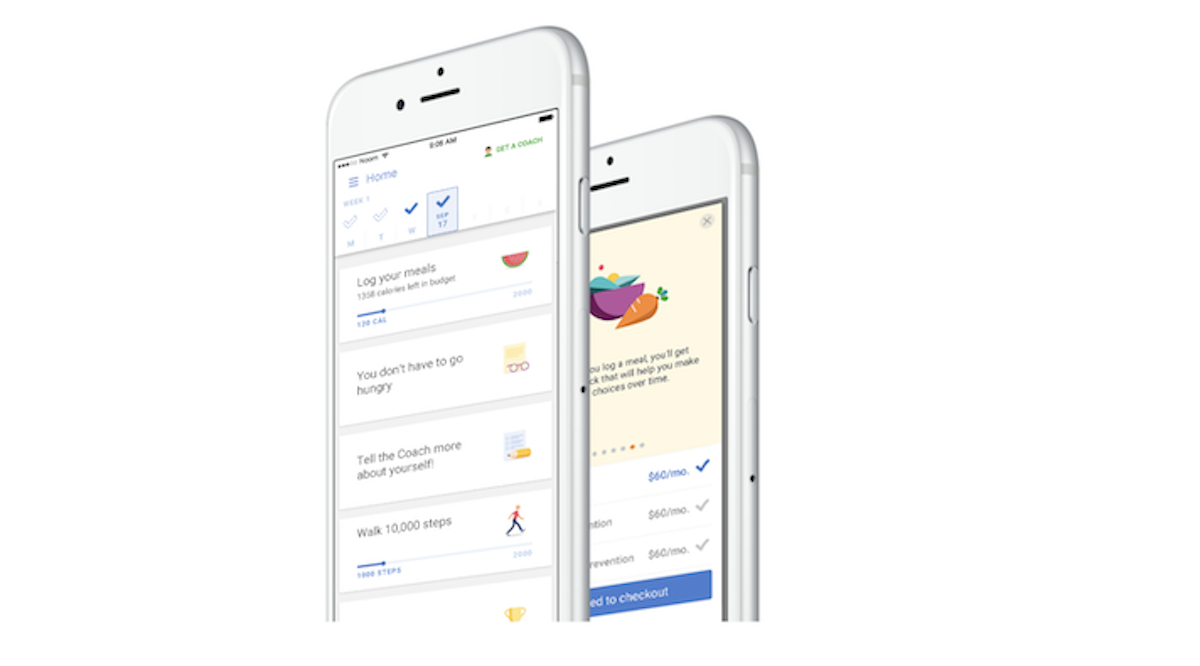 "Holy shit…what is going on?" It's the second time I'd said that in a week as I stood on the scale – only this time it was because I'd lost 7 pounds since I started using the noom app – which bills itself as a lifestyle-builder rather than just a weight-loss app.