We knew we might see some precipitation in Palm Springs on Saturday, but no one expected that much!
The National Weather Service says Saturday's set a record.
Palm Springs set a new precipitation record as of 530 PM at 1.19".

Here are the past 24 hour rainfall totals.https://t.co/QoO7pyFIll pic.twitter.com/mjOIULaGXm

— NWS San Diego (@NWSSanDiego) September 10, 2017
The city saw 1.19 inches of rain, most of which fell in a short period of time leading to flooding and trees toppling over.
Here are some of the other rain totals in and around the Coachella Valley:
Idyllwild: 0.64 inches
Mount San Jacinto: 0.53
Cathedral Canyon: 0.40
Indio: 0.12
Coachella: 0.06
Flooded roads and downed trees all around #PalmSprings. @KESQ @LocalTwo pic.twitter.com/L7LmLkFPfm

— Joe Galli (@JoeGalliNews) September 9, 2017
And there's a small chance of getting some more – as Sunday's forecast has a 20% chance of rain, with things clearing out by Monday.
Sponsored
I tried noom and it's honestly the only weight-loss app that has worked for me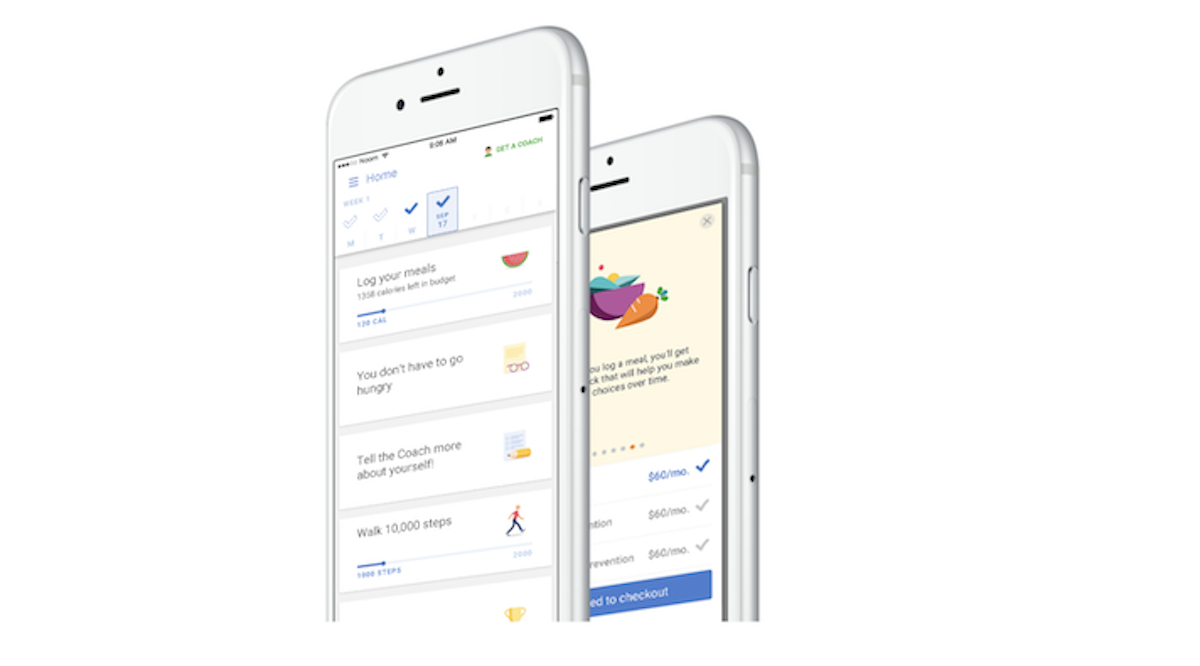 "Holy shit…what is going on?" It's the second time I'd said that in a week as I stood on the scale – only this time it was because I'd lost 7 pounds since I started using the noom app – which bills itself as a lifestyle-builder rather than just a weight-loss app.