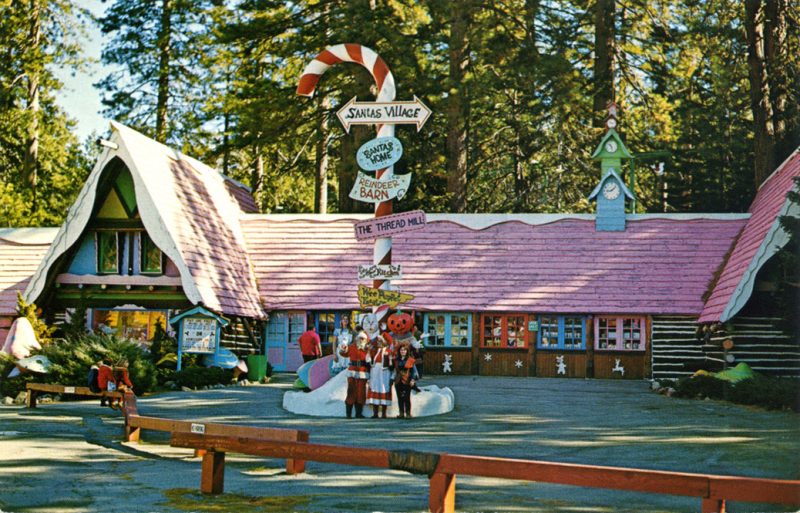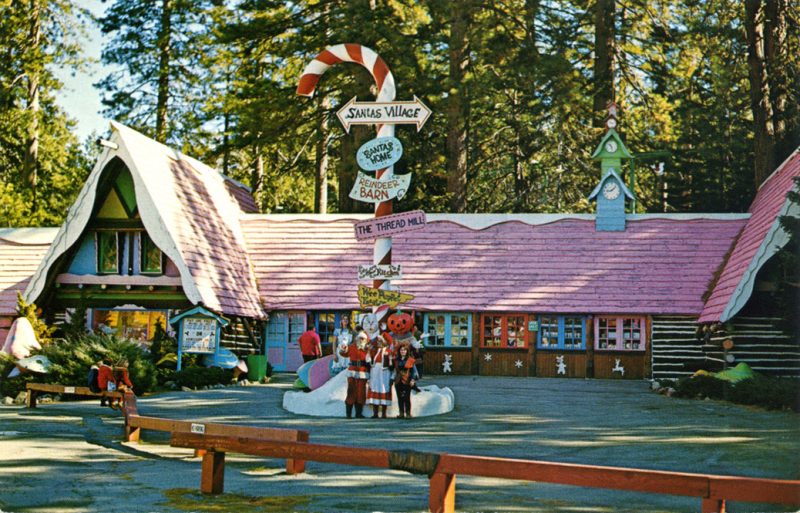 Santa could be back in business in the Southern California mountains just in time for the Holidays.
Santa's Village outside of Lake Arrowhead was shut down in 1998 but is trying to make a comeback.  The 153-acre theme park has been undergoing renovations and, though the majority of the park is not ready, developers of the place have requested a temporary use permit to operate a few things this year.
The website, which claims tickets will go on sale Nov. 1, lists ice skating, shops, Santa's workshop, and Santa's Dump Truck (!) as attractions.
Here is a map:
County officials are now checking with other county, state and federal agencies if they had any concerns about reopening the park.
If all goes according to plan, this would be the first time in 18 years that kids could see Santa in the local mountains.
For those unfamiliar with Santa's Village, here is a video showcasing it:
You can see more about what the developers have planned on their website here.