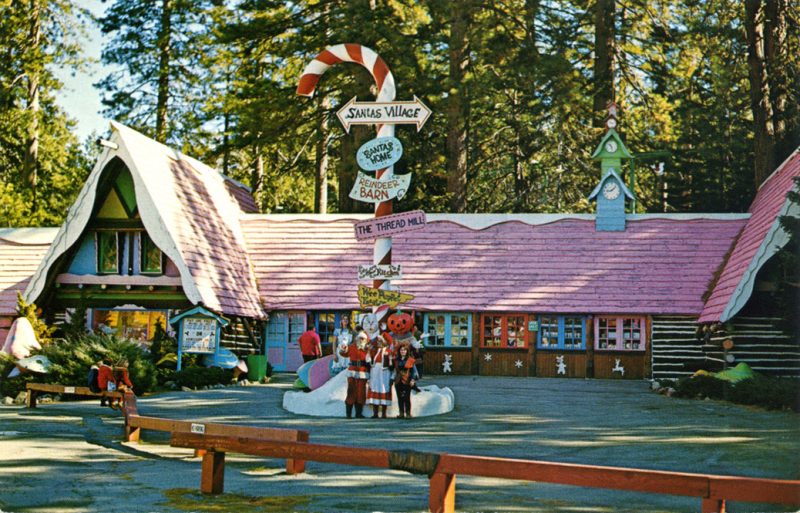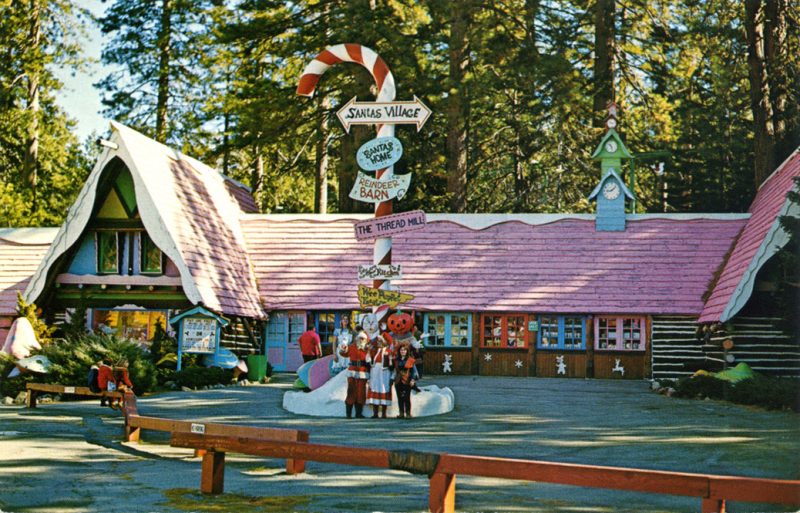 Santa may be returning to the Southern California Mountains in time for Thanksgiving, if SkyPark at Santa's Village can take care of a few things first.
The amusement park, which has been closed for 18 years, was approved for a permit to open Nov. 18, the Friday before Thanksgiving, if it can meet 54 conditions, reports the Press Enterprise. Management thinks the park can open before Turkey Day, but believe it will probably take at least until the 20th or 21st.
Tickets, which will start at $49, have not yet gone on sale.