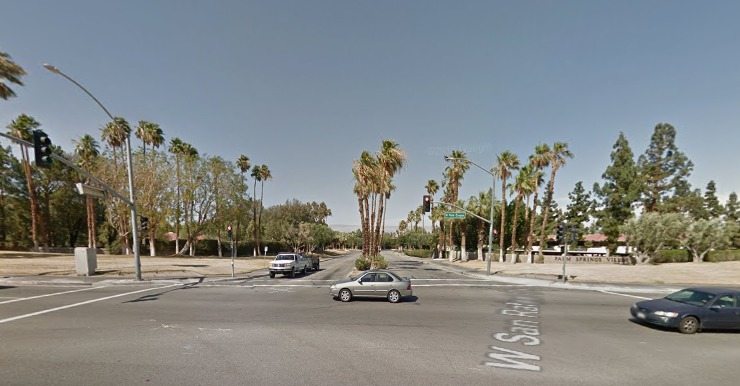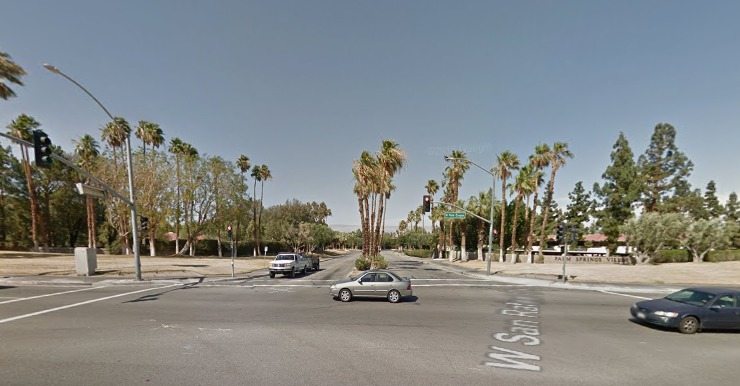 Shots were fired in Palm Springs Tuesday evening in what police say was an act of road rage.
Palm Springs Police responded to a call of shots fired at 5:30 p.m., according to the Desert Sun. Witnesses say the suspect was driving a black Dodge truck in the area of Palm Canyon Drive and San Rafael Drive.
No one was injured.
Police are investigating.
Thank you for your support of Cactus Hugs. Please follow us on Facebook and Twitter to stay up-to-date.