Rescue crews were busy inside of Joshua Tree National Park on Wednesday afternoon.
They were first called about 2:15 to the Split Rock area after a woman fell and broke her leg, according to Z107.7. She was taken by MBA to a local hospital for treatment.
While assisting the woman, another call came in at 3:45 pm for a rock climber who fell about 4o to 50 feet near the Quail Springs area. The man was taken by Sheriff's helicopter to Desert Hospital in Palm Springs for treatment.
Sponsored
I tried noom and it's honestly the only weight-loss app that has worked for me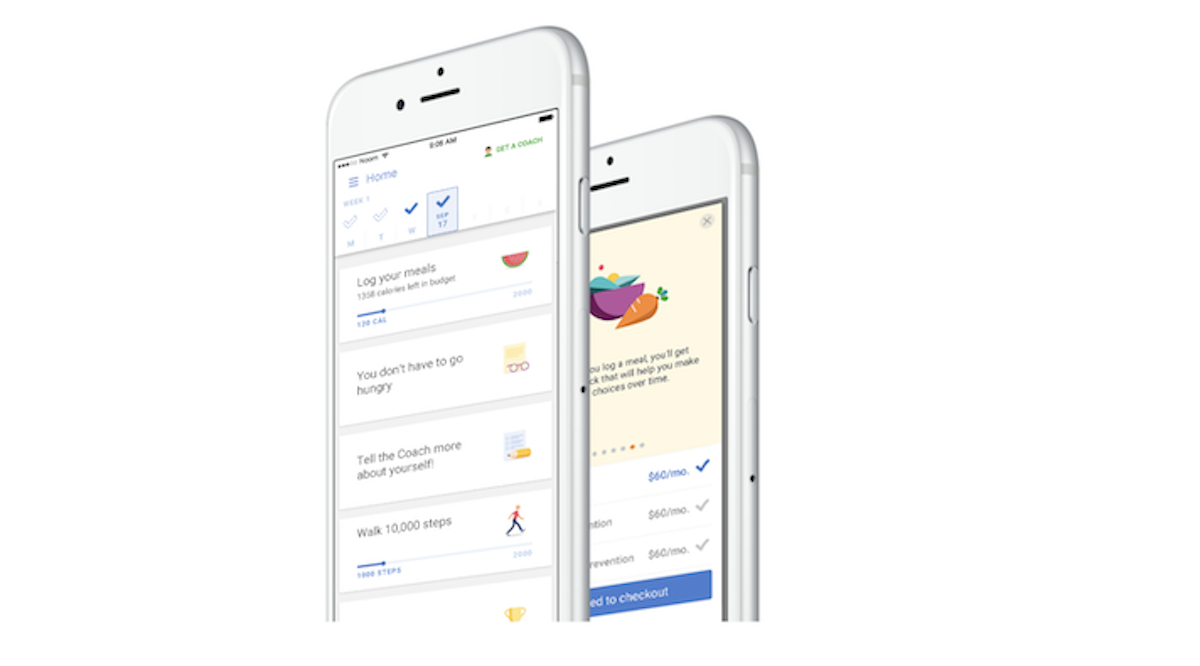 "Holy shit…what is going on?" It's the second time I'd said that in a week as I stood on the scale – only this time it was because I'd lost 7 pounds since I started using the noom app – which bills itself as a lifestyle-builder rather than just a weight-loss app.