A former Riverside high school teacher was arrested on Monday after allegedly having a months-long affair with a 14-year-old female student.
Camryn Raelynn Zelinger, 32, of Corona was arrested on suspicion of lewd acts on a minor and child annoyance. She was booked into the Robert Presley Detention Center, but was freed after posting bail, reports Fox 11.
According to police, a female student at Encore High School for the Arts — a dance, music and theater academy located downtown — alleged that she and Zelinger had been involved in a relationship for several months.
The mother of the girl contacted police over the weekend and reported the relationship after she says she discovered inappropriate text messages.
"She wouldn't tell me, she was too afraid. She kept saying, 'Nothing, mom, nothing, mom.' But I knew something was wrong," the teen's mother told KTLA.
"When I finally found out something was going on, when she told me her teacher was molesting her — first period, eighth period, all throughout the day …" the woman said, breaking down in tears.
Zelinger had posted a text message in November from a parent saying, "You are such a godsend! I really appreciate everything you do!!"
She added, "Some would say that I avoid "parents" like one would avoid the Black Plague. I wouldn't disagree- however- I 100% realize wouldn't have the incredible luxury to call my job .. "a Job" if it wasn't for them– and it's a simple text like this, sent from a students parent, sent at the most perfect time- when I'm reminded how much I appreciate them. I give on this giving Tuesday all my thanks to the parents of the most wonderful students a girl could ask for. #dinkledoriumfun #ilovemyjob #givingtuesday"
Sponsored
I tried noom and it's honestly the only weight-loss app that has worked for me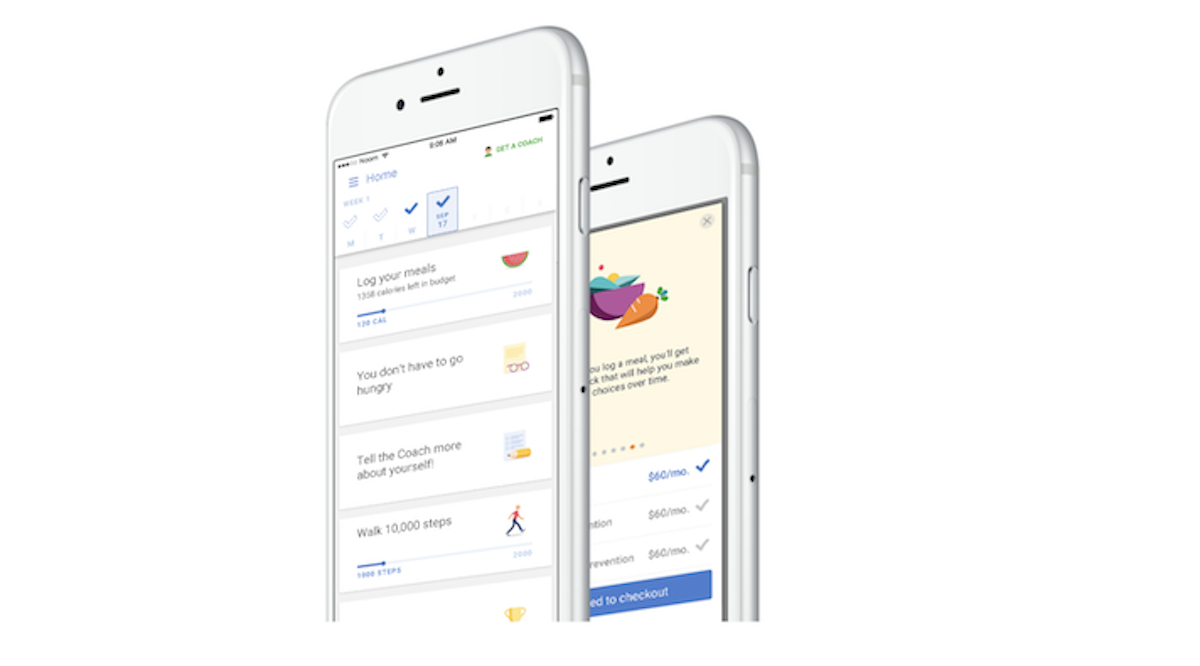 "Holy shit…what is going on?" It's the second time I'd said that in a week as I stood on the scale – only this time it was because I'd lost 7 pounds since I started using the noom app – which bills itself as a lifestyle-builder rather than just a weight-loss app.