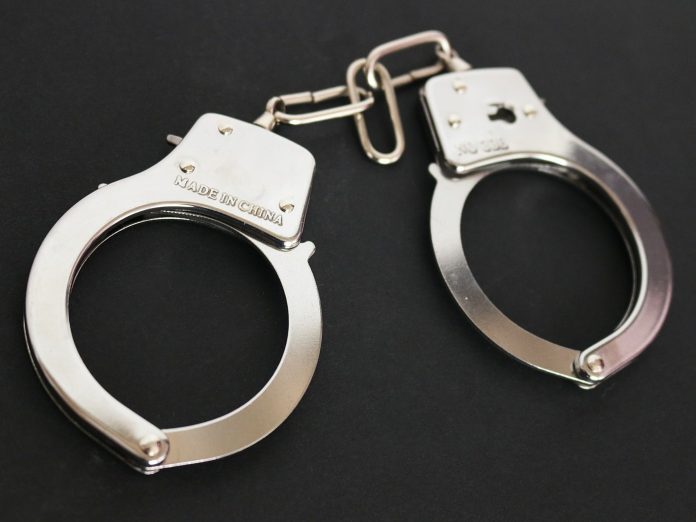 A Riverside man arrested on Christmas Eve after police say he cut the throat of a pit bull that had killed his poodle.
Rudy Jesus Barajas, 30, was arrested about 10:30 am on Saturday on suspicion of animal cruelty, reports ABC 7.
About 45 minutes earlier, at 9:45 am, the owner of the pit bull heard a commotion outside of her home and came out to find three men, one of them Barajas, trying to get a poodle out of her dog's mouth.
When the pit bull, named Devo, released the 10-month old poodle, Barajas dragged the pit bull across the street and slashed its throat, according to a statement given by the poodle owner to police.
The pit bull ran back to its owner, but died a short time later. The poodle, named Spunky, also died shortly after the incident.
California law allows property owners to protect themselves and their pets when attacked.  However, the willful killing of an animal can bring felony charges.  An investigation by Animal Services concluded the stabbing of the pit bull was not necessary because it released the poodle.
"We fully understand how upset someone can get when another person's pet attacks their dog," Animal Services Director Robert Miller said in a news release. "But no one has the right to take matters into their own hands, as what is being alleged in this particular incident."