Police arrested a Riverside sheriff's deputy on suspicion of sexual battery on Friday, reports KTLA.
Andrew Dinh, 37, of Mead Valley was arrested 3:45 p.m. on suspicion of sexual penetration by force, a felony, and sexual battery and invasion of privacy by camcorder.
Deputies responded at 12:04 a.m. Friday to a reported sexual assault in Mead Valley, according to the Press Enterprise. It is not yet clear if Dinh was at that location at the time.
"Andrew Dinh is a sworn peace officer for the Riverside County Sheriff's Department," a news release from the Sheriff's Department states. "His peace officer powers are suspended, and he was off duty at the time of this incident."
Groupon has a pretty nice Costco membership deal right now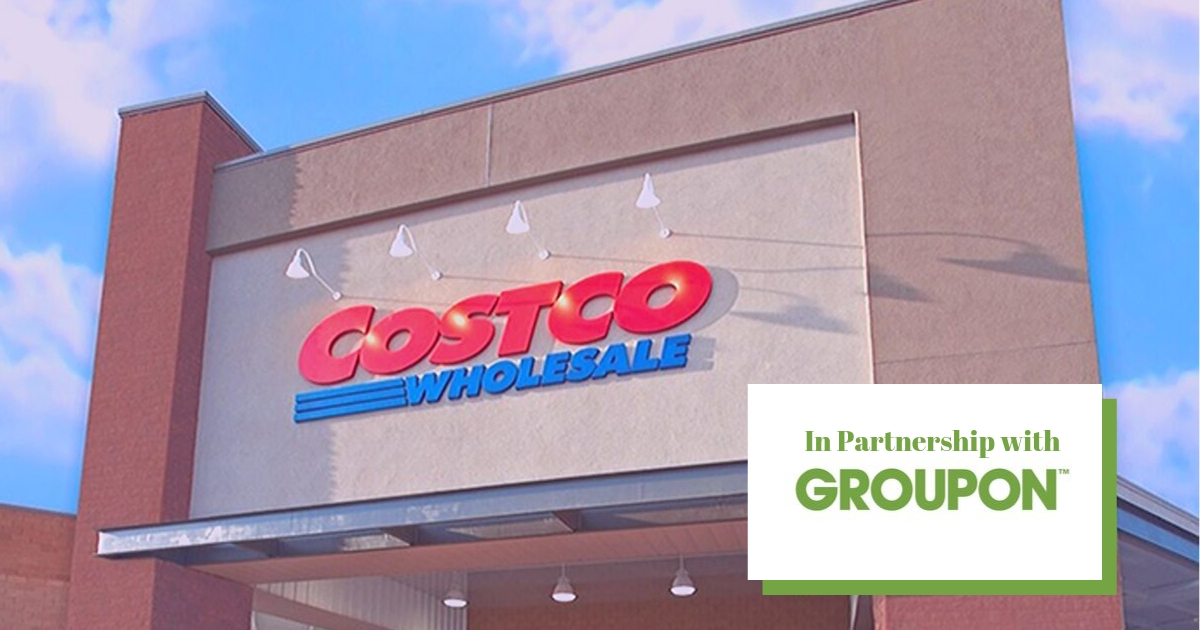 You can grab a one-year membership and get some nice bonuses with it - including a $20 gift card you can use on anything - even gas!.