A wild burro is back in step in Riverside County after an animal services officer came to its aid and removed a traffic cone stuck to its hoof.
Officials were alerted to the animal by a caller who spotted it at Spring Mountain Road in Riverside. As the burro was understandably nervous, officials used a tranquilizer dart to calm the animal down, but not knock it out.
They were then able to remove the cone from the burro – who they nicknamed Coney.
"The good news is the burro did not appear to have any injury related to wearing the cone temporarily," Riverside County Animal Services Officer Chris Peck told the Desert Sun. "He probably got it stuck earlier in the morning. Burros are curious and playful. He was probably playing with it and then he had his uh-oh moment."
Groupon has a pretty nice Costco membership deal right now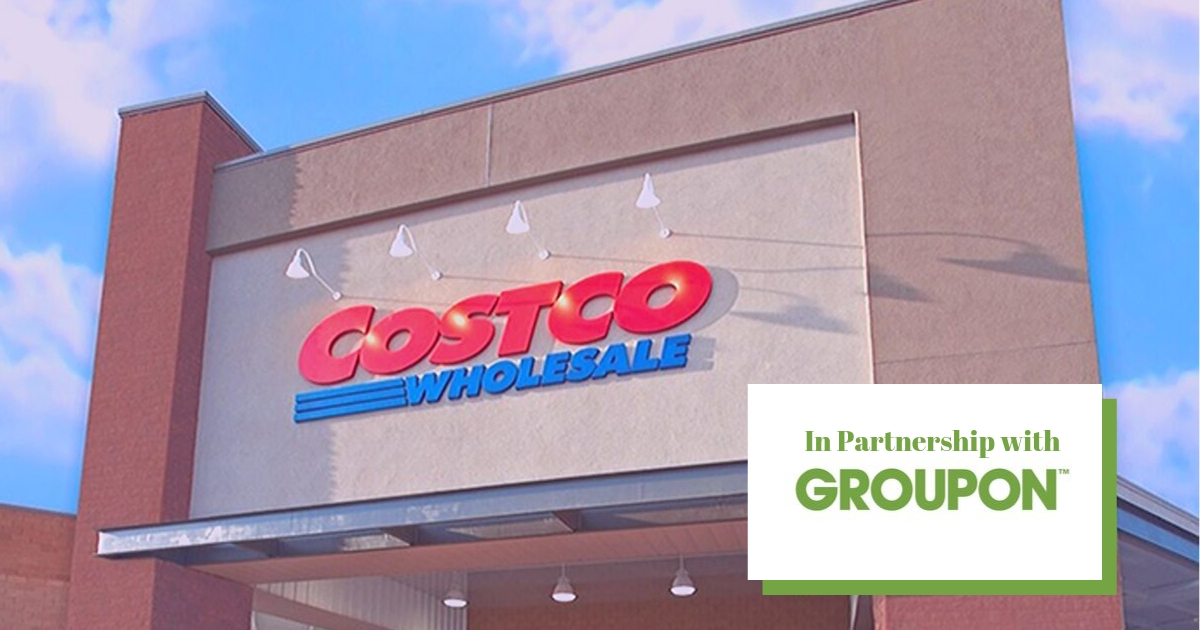 You can grab a one-year membership and get some nice bonuses with it - including a $20 gift card you can use on anything - even gas!.